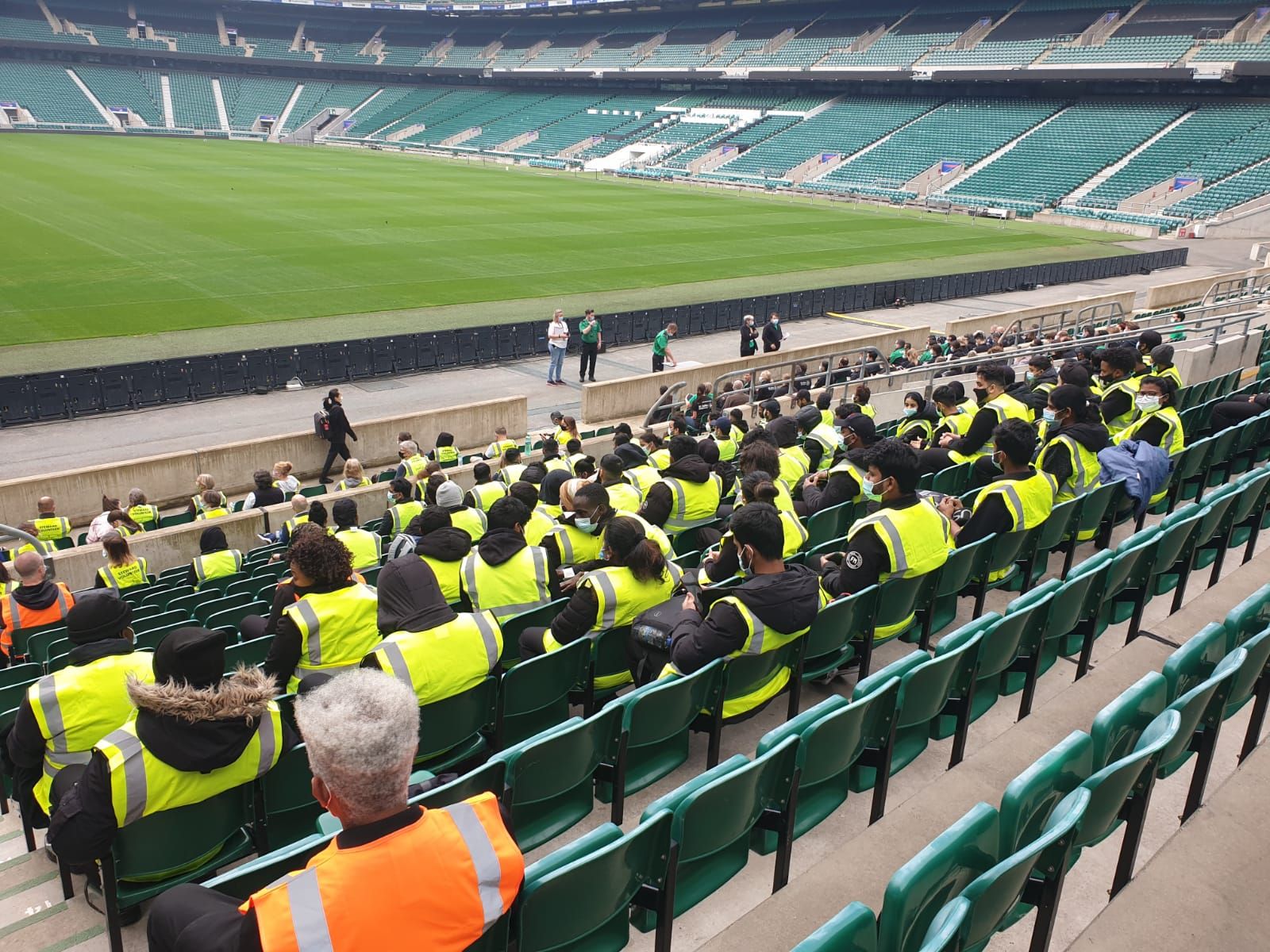 Staff Assured are a leading light in recruitment solutions, job placement services and all things employment.
Based in London and the South-East with far reaching connections; we currently work with companies both large and small to fulfil any gaps in staff deployment.
𝐖𝐇𝐀𝐓 𝐖𝐄 𝐃𝐎:
We at Staff Assured enable companies to increase efficiency, increase output, and increase profit through our staffing, operational, and logistical efforts. This is due to our strong workforce as well as our operational efforts in recruitment, operations, payroll, and logistics. Equivalent cost benefit seen by client from extra time given to in-house operational/HR/finance staff.
𝐖𝐇𝐀𝐓 𝐌𝐀𝐊𝐄𝐒 𝐔𝐒 𝐃𝐈𝐅𝐅𝐄𝐑𝐄𝐍𝐓:
Aside from our modern custom-built systems in place for our employee portals, vetting, payroll, and invoicing we are running a project to help Ukrainians find prosperity and peace here in the UK following the current crisis. Many of those we are helping are in need of work and have expertise in industries currently struggling to find labour such as construction, factories, and hospitality. We can no doubt help all parties in such situations and any companies that are struggling to find a consistent labour force should get in contact.