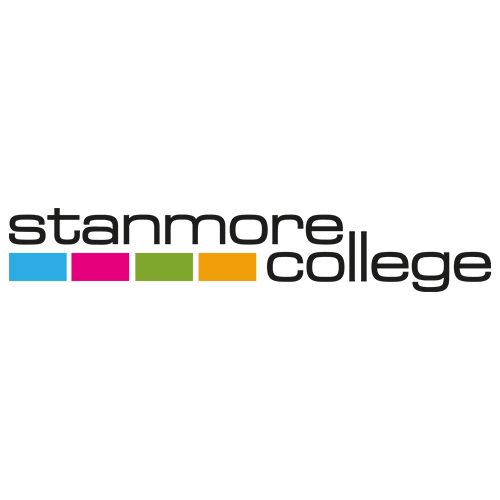 Stanmore College
| Business Opportunity
| Business Services
| Business Support
| Training and Coaching

Stanmore College offers students (both 16-18 year olds and adults) a wealth of provision, an excellent experience and top-class teaching from highly skilled staff. Based in the London Borough of Harrow and close to the Jubiliee line, the college offers study programmes, courses, CPD and higher education provision.
Bespoke training is available to businesses and the College has an established employers' network which benefits the whole community, businesses included.
We are committed to developing a love of learning and inspiring all learners to accomplish their personal goals whether it be university level study, career development or a new personal interest. We are committed to meeting the needs of our community and the demands of the future.