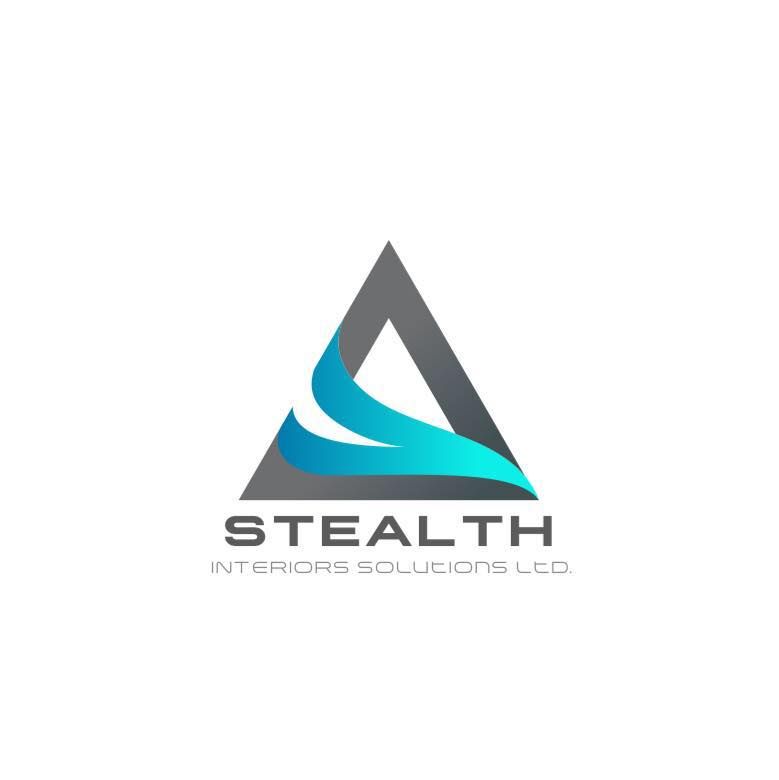 Stealth Interior Solutions Ltd
| Business Premises
| Business Services
| Furniture
| Office Space
| Property
| Storage
| Wellbeing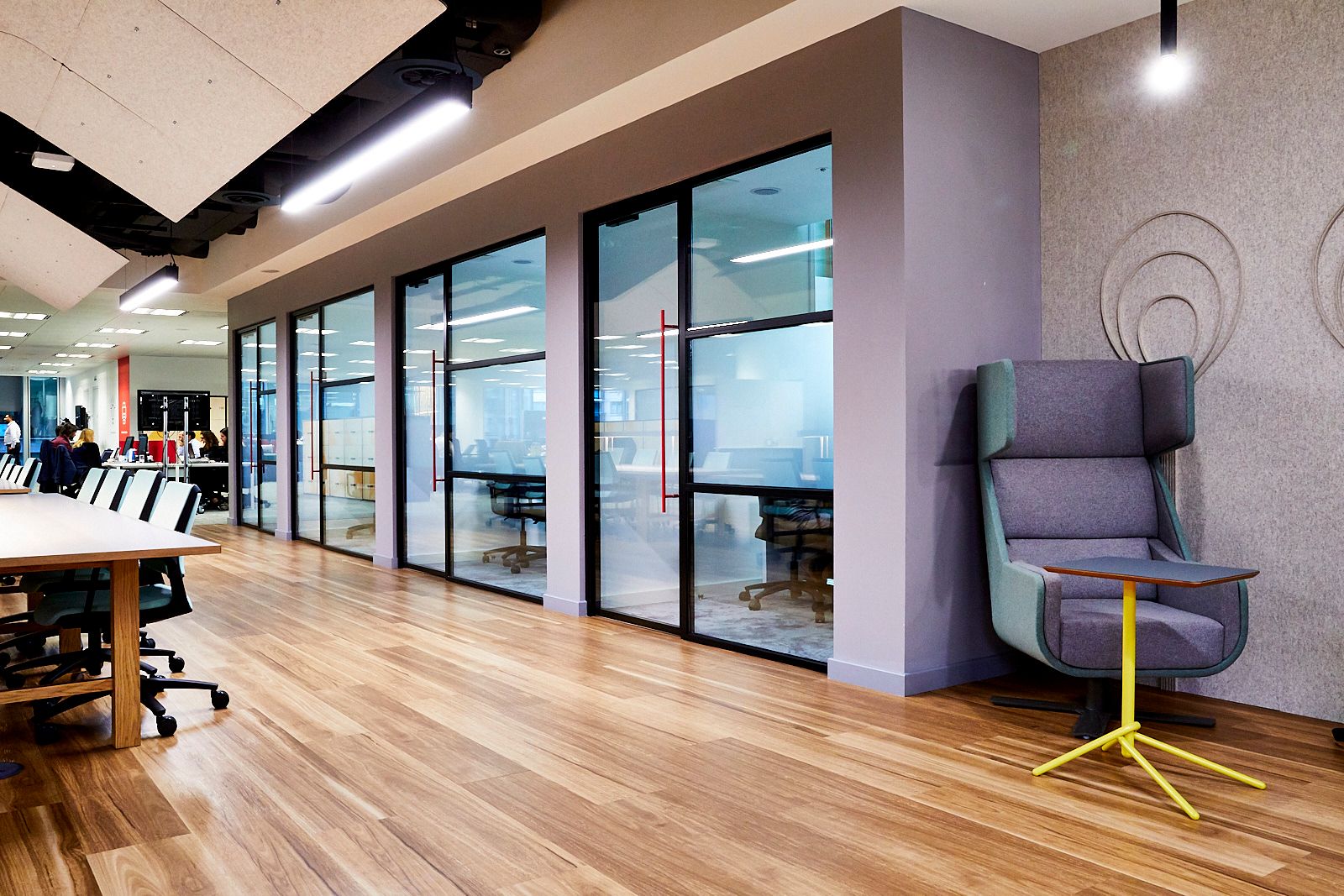 Professional commercial refurbishment contractors like Stealth Interior Solutions can take full ownership of the project for you.
​Our services aren't limited to a specific sector and we provide commercial refurbishment solutions for a wide range of projects.
We provide the Full fit out and our multi-faceted approach allows us to streamline the install and reduce lead times.
Email - info@stealthinteriorsolutions.co.uk
Tel - 01634 393111
News
PJT Partners, Inc. is a global advisory-focused investment bank. Due to rapid business growth and development PJT needed to expand onto the floor above within the building they already occupied.

The four week project required installation of market leading, acoustic performing partitioning systems. It was, as normal, completed within the required time scales and recommended budget.
Products
It has never been more important for employers to ensure that the working environment they provide is versatile & omnipresent to ensure their employees remain productive and engaged  

Working closely with clients of all sizes and sectors, we provide a range of services including office design & space planning, office fit outs and office moving.