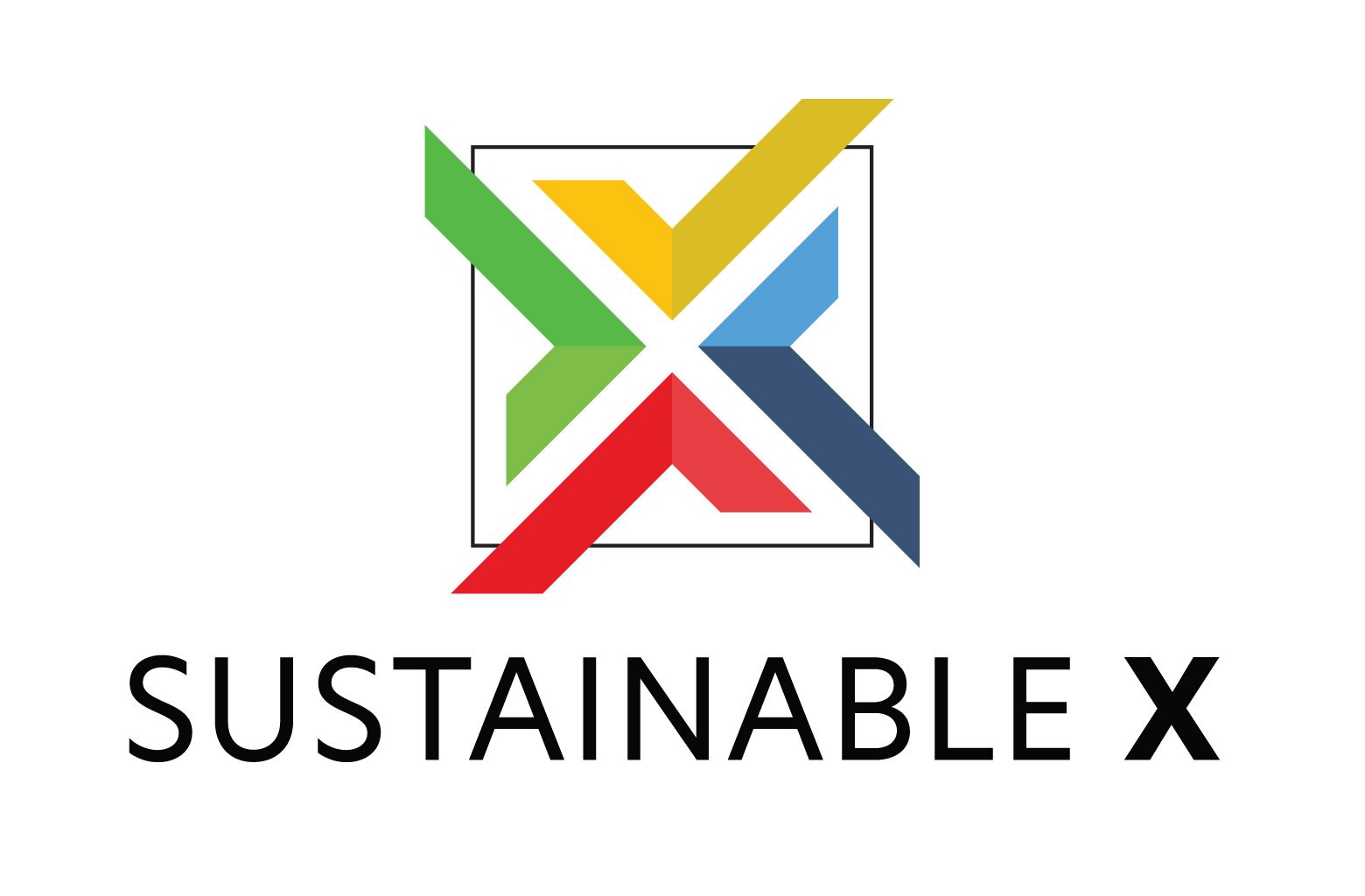 Sustainable X
Stand: B712
| Business Compliance
| Business Planning
| Business Services
| Business Support
| Consultancy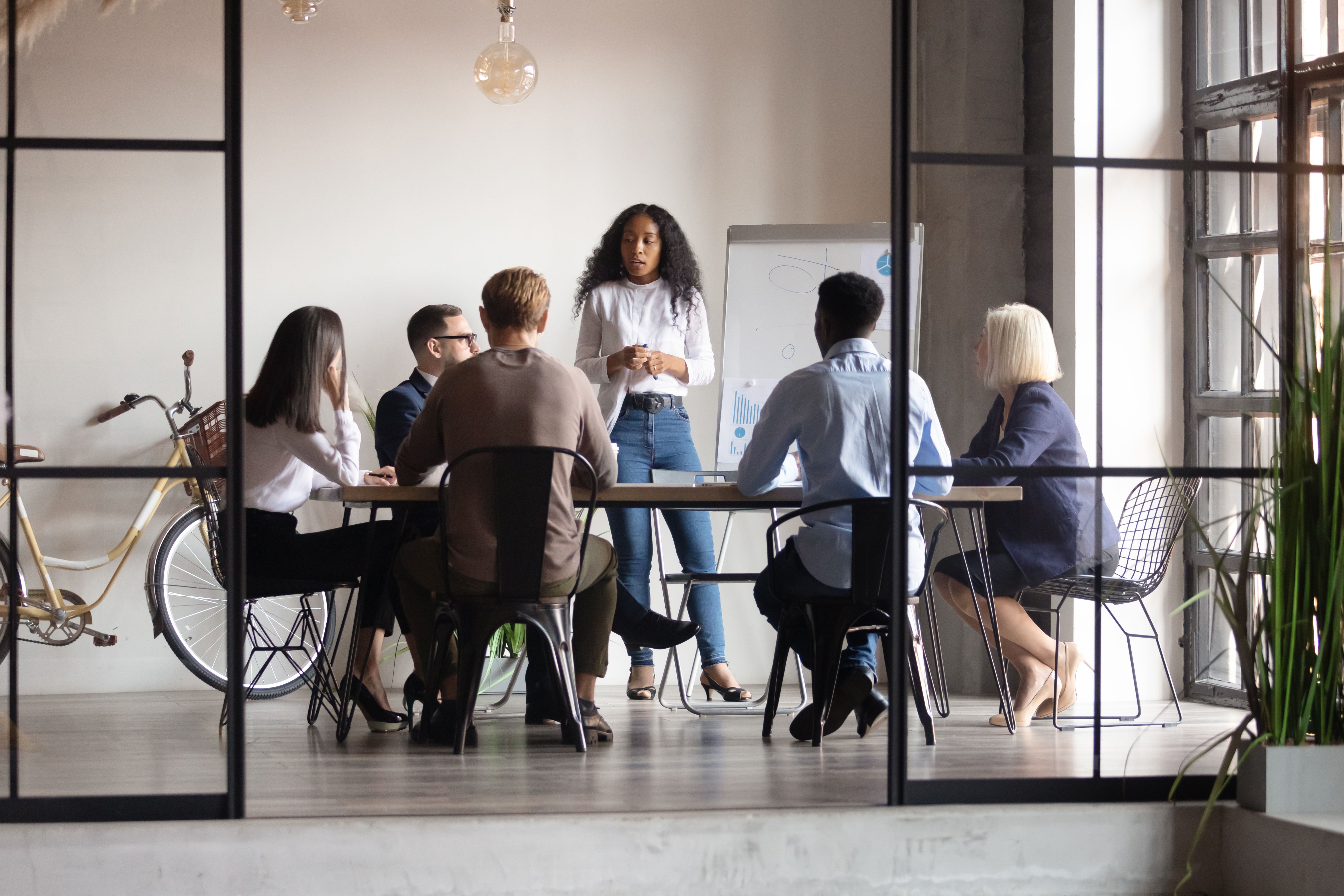 We help businesses benefit from being more sustainable.
We can support you, wherever you are in your sustainability journey, from just thinking about it, to on your way to being a purpose-led socially, environmentally and sustainable business.
We are business people first. We believe that the adoption of a sustainable agenda will only happen if it makes business sense. Using our framework we lead you, your business and your team, to:
📄 build your sustainable business case
👏🏻celebrate the actions you are already doing
🔢 prioritise the next steps, which make the most business sense
👩‍👧‍👧share the impact you are making via our certification program
What are the benefits of being more sustainable?
Our research shows that
✔ 71% of employees ask their management about introducing sustainability initiatives
✔ 67% believe companies with sustainability credentials have a better reputation
✔ 74% of businesses want to or will make sustainable changes
The question for these businesses, is how do I start?
Sustainable X has a three-stage program and can support you at any point.
Basecamp: Is a workshop based approach for businesses who are ready to make their profits more sustainable. We work with you and your management team, issue you with a detailed report and most importantly, you receive an action plan. When you have made progress on your goals, we issue you a Basecamp certificate as evidence of your achievements.
Journey: This is for businesses ready to take the next step. They typically are prepared to commit to longer-term actions and want guidance and support to make accelerated progress.
Summit: These businesses are purpose-led sustainable businesses. They consider sustainability in everything they do but want to 'future-proof' and secure their processes as a sustainable business via a third party.
If you would like to know more, contact us at info@sustainablex.co.uk.