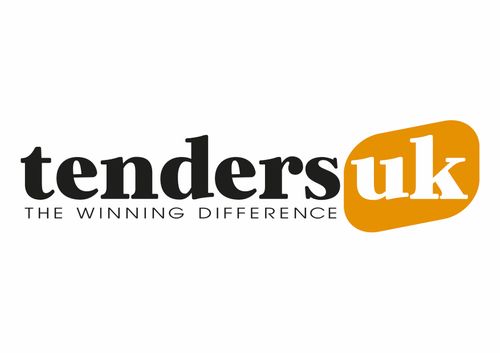 Tenders UK
| Business Opportunity
| Consultancy
| Marketing, Branding & PR
| Sales & Advertising
| Training and Coaching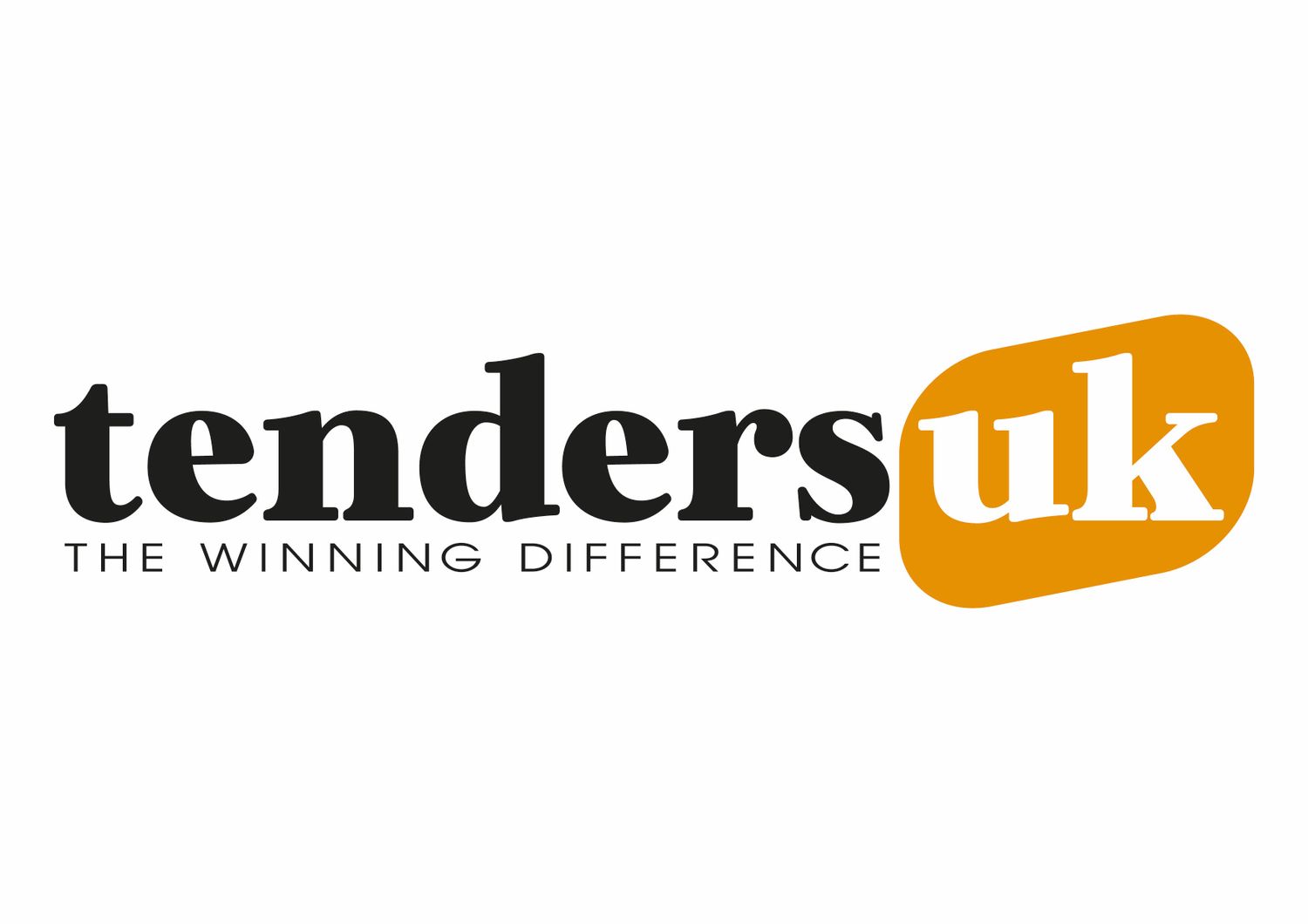 Tenders UK are the longest established bid consultancy in the UK with over 15 years' experience in winning contracts for our clients. Our bespoke process means every bid we write is tailored to the exact requirements of the contract, the needs of the Commissioner and showcases the unique capabilities of our clients. We specialise in supporting SME's to take their business into its next growth phase by bidding for public sector contracts.
Whilst bid writing specialists, we also provide consultancy workshops around improving service delivery models, pipeline planning and understanding the tender process. Our 3Mind training programme is designed to take industry experts through crafting a compelling bid and supporting your team to create the best bid possible.
With a win rate of 4/5 bids and hundreds of 5* reviews on Trustpilot, we put our customers at the centre of our process. Our in-house writing and bid management teams provide you with dedicated support, access to our sector specialists and our extensive forecasting and industry innovation research to guarantee your bid is compelling, innovative and compliant.
Tenders UK provide the consultancy, writing and industry insight needed to support your company to grow through public procurement. It's why we're the Winning Difference.