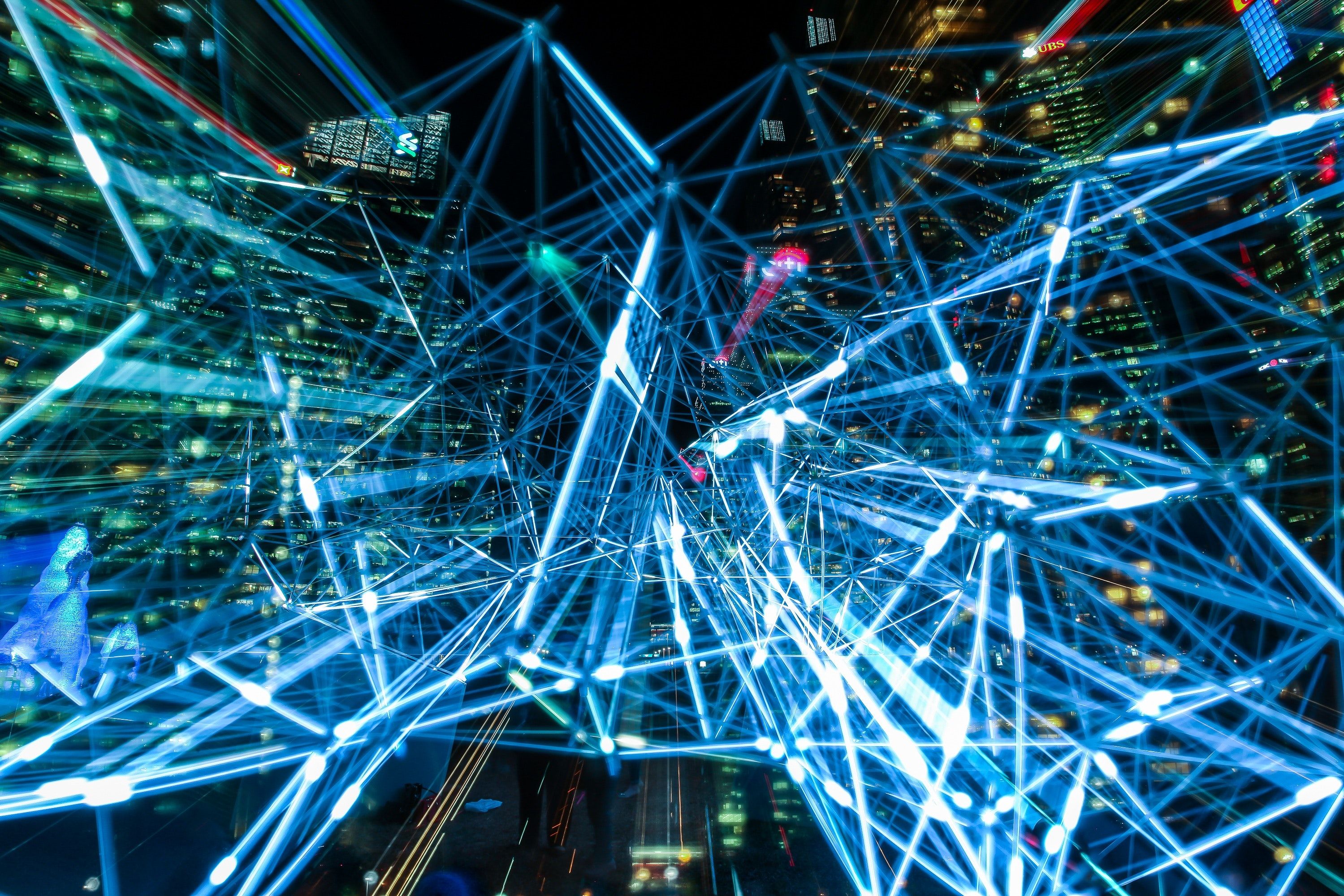 Too busy to learn the ins and outs of data management? Concerned that you may be vulnerable to fines or loss of reputation because of data misuse? Can't afford a full time Data Protection Officer (DPO) or prefer to have someone independent to ensure no conflicts of interest? We are here to deliver for you.
The Data Guardians exist to enable organisations to comply with data protection regulations.
We help businesses ensure compliance with the regulations by carrying out regular audits, providing training, liaising with the regulators and stepping in to resolve breaches if and when they occur.
The Data Guardians' Managing Director and lead consultant, Matthew Lamb, has developed an expertise in data protection and data security, with a particular speciality on the General Data Protection Regulation (GDPR) and the Privacy and Electronic Communications Regulation (PECR). He was one of the first people to graduate from the Henley Business School GDPR Transition Programme and holds Certificates in Managing Cyber Security Risks (CCRMP) and Information Security Risk Management Principles (CISMP).
Matthew has provided GDPR and data protection services for organisations operating in a variety of industries including; Royal Mail, Laithwaite's Wine, XE.com, Charity for Civil Servants, Resolver, London Oratory School, Haggards Crowther, Colwell & Partners, Douglas & Gordon, Roxtons, North London Collegiate School, The Howard de Walden Estate, Gapuma, Software One, Ensinger