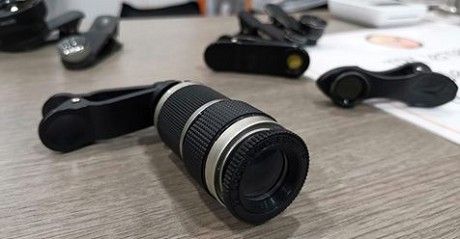 The Right Kit - Lenses Filters & Accessories for your Mobile Phone.
Interchangeable lenses for immediate results. Enhance your videos, posts & websites instantly! Take inspirational stock & product photos everyday.
Better phone photography for you and your clients.
Interchangeable futureproof smartphone lenses & filters for holidays, hobbies and everyday solutions. Imagine being able to capture marketing stock of your own. Home grown, handmade or as nature intended, control your content! Our products have been selected for their convenience, light weight and space saving properties and give immediate results. Get more creative. Have more fun. Love The Right Kit.