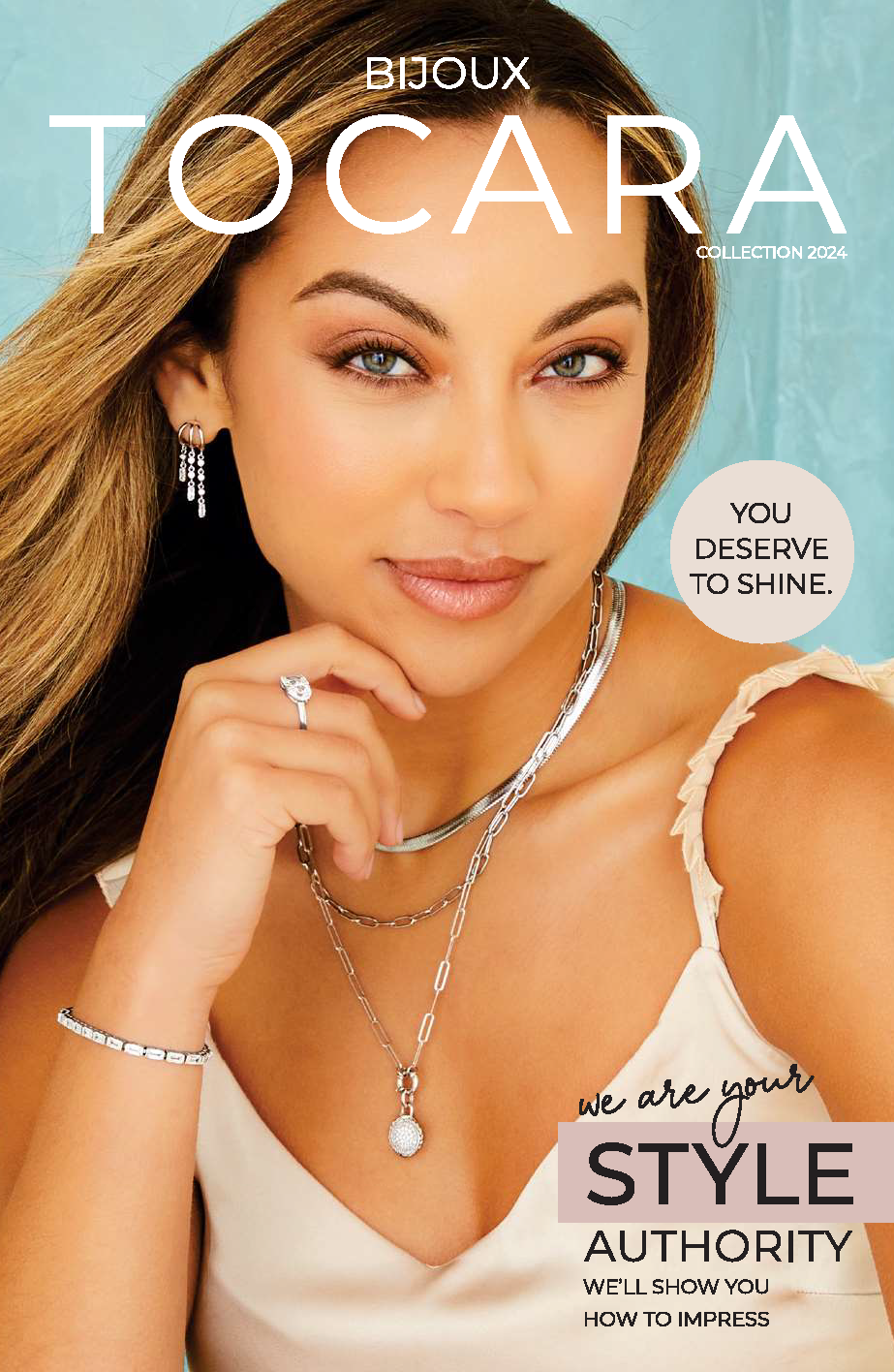 Tocara is from the Italian Spanish verb meaning 'to touch; - which is precisely what we set out to do 15 years ago - touching hearts, minds and spirits with luxurious and affordable jewellery.
Our mission is to empower and change lives through our business opportunity which has only recently arrived in the UK.
Tocara is famed for its Diami faux diamond stone, and hand-crafted designs created from sterling silver, stainless steel and 10k gold.
Exclusive to Tocara, our Diami stones give the flawless look of a diamond at a fraction of the cost. The stones are lab grown and sustainable: conscious consumerism with the environment in mind.
Di meaning 'Diamond' and 'Ami' meaning friend because we believe Diamis are the 'new' girl's best friend. The stones are precision cut, free of any inclusions, and project a high brilliance.
All Tocara Jewellery is manufactured with the highest quality craftsmanship, constructed with rhodium-finished sterling silver (.925), hypoallergenic surgical-grade stainless steel, or 10K gold. Our priority is to create pieces that are timeless yet on-trend, making Tocara a desirable and accessible luxury brand for everyone to enjoy.