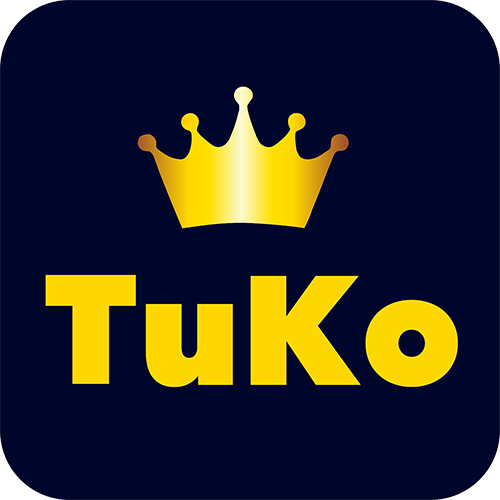 Tuko APP
| Business Opportunity
| Business Services
| Business Support
| E-Commerce
| Franchising
| Networking
| Retail
| Web Services
Welcome To Tuko Super App Making Life Easy
Tuko is an all-inclusive super app where users can shop for all their needs right in one place. Hire a taxi, shop for groceries, order food online, get your stuff couriered. Move anything within the city, get a small parcel collected or delivered within the hour, pick up and drop off groceries, send forgotten stuff, send collect items for repair, and more in just a few taps.
Grab something urgent at the pharmacy, find a quick and reliable personal shopper, plumber, electrician; even a pet groomer! You name it and Tuko Super App has it covered!
We use the very latest mobile technology, that allows our customers to get connected to nearby Service Providers and get instant and secure affordable services on your doorstep.