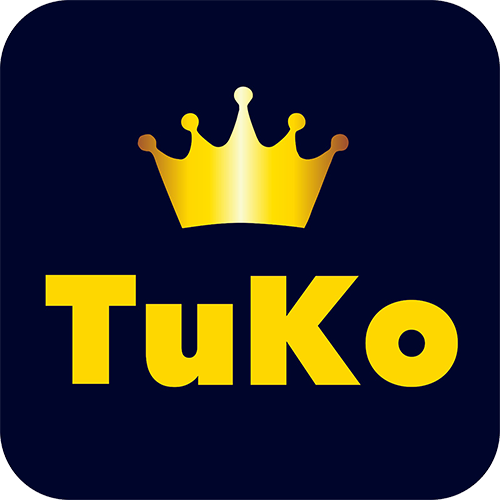 Tuko Group Services LTD
Stand: B1280
| Business Opportunity
| Business Services
| E-Commerce
| Food and Beverages
| Franchising
Welcome to the Tuko Business Franchise Opportunity
Tuko is an all-inclusive Super App where users can shop for all their needs right in one place. From local, reliable taxi rides, grocery shopping to finding plumbers, we've got it covered!
All the while, local service providers that are looking for work will have the opportunity to reel in new clients and build a powerful review-based reputation. We bring every need imaginable, from food delivery to plumbing at the touch of a button!
We use the very latest mobile technology, that allows customers to get connected to nearby Service Providers and get instant and secure services on their doorstep.
Our aim is to make Tuko Super App the go to app for customers across the UK.
All Services Now at Your Fingertips, Easy & Affordable
Tuko is an all-inclusive super app where users can shop for all their needs right in one place. Hire a taxi, shop for groceries, order food online, grab something urgent at the pharmacy or get a small parcel collected or delivered within the hour. They can also find a quick and reliable plumber, electrician; even a pet groomer! You name it and Tuko has it covered!
Plus, local service providers that are looking for additional business will have the opportunity to increase their client base and build a powerful review-based reputation for themselves. The Tuko Super App brings every need imaginable, from a taxi to tacos, right in the palm of the hand.
Our Story
Shopping and finding work in a post-pandemic world has never been different. During the recent pandemic that shut down most of the globe, our founding team recognised how difficult it had become for people to buy the things they needed without leaving their home. But life still goes on, and so much shopping!
The Tuko Super App was created to offer everyone a chance to support themselves and their families locally. Whether our users are looking to pick up their weekly groceries, geta quick taxi ride, find an affordable local parcel delivery service, pick up medication from a local pharmacy, hire a personal service provider (hairdresser, mobile car wash, doctor, tutor, etc.) or even developer their reputation and success as a vendor, there is something for everyone to appreciate and benefit from.
Your Business - Your Choice
The Tuko Super App is one of the best opportunities you'll find to invest in, a business that will start making money for you from day one. If there's any service you can think of, the on-demand Tuko Super App has it!
This is your chance to rule the market with an all-inclusive, multi-faceted, on-demand, service-based app that will help your customers access over 70 different kinds of services, just with the help of a single app! The toughest and most robust solution in the market.
To get started, we are offering the three distinct Tuko service areas as separate franchise opportunities.
You can choose to run one or all of the services below:
1. Taxi and Car Rental Booking Services
Pre-Booked Taxi Services
Taxi Booking Kiosks
On-Demand Taxi Services
Car Rental Services
2. Delivery Services
Personal Shopper Services
Orders and Deliveries from all Local Restaurants
Grocery Shopping and Delivery Services
Common Delivery for Parcels, Packages and Many More
Virtual Shopping Mall - For Pharmacies, Retail Stores, Butchers, Click & Collect, Delivery
Services and Many More
Delivery Runner - Collect And Deliver Items On Demand/Office Messengers
3. On-Demand Services
Cleaning Services On Demand
Electricians and Plumbers On Demand
Legal Services On Demand
Laundry Services On Demand
Hair & Beauty On Demand
70+ Many More On Demand Services
The service/s or the franchise you choose to run will depend on your experience and ambition. It is more straightforward to choose one area initially and once that is up and running you can upgrade your franchise and add one or both of the remaining services to your business. Of course, if you aspire to run all three services from day one then we are here to support you every step of the way.