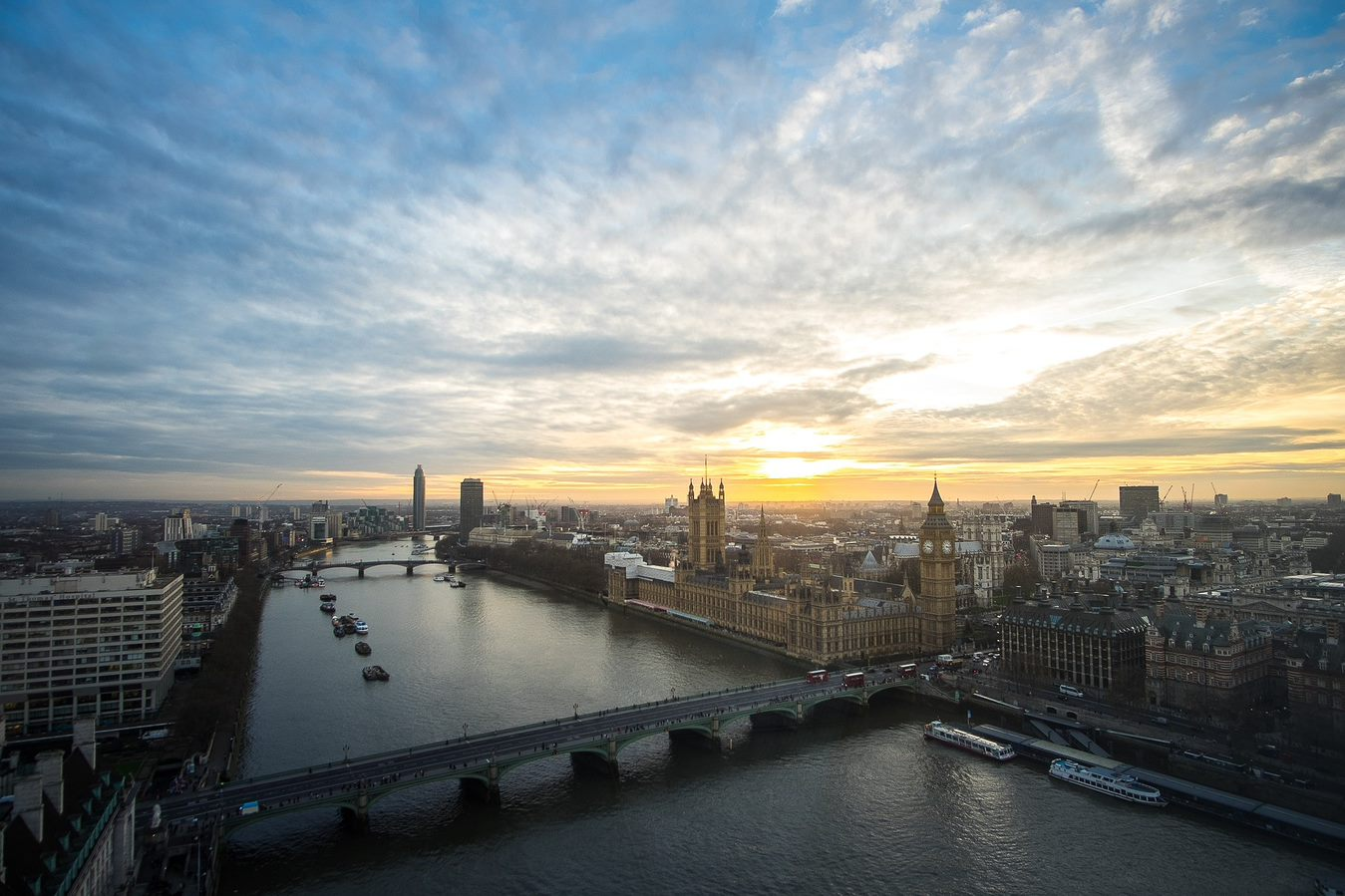 UK Visas provide professional immigration advice to UK businesses planning to employ talent from outside of the UK, educators wishing to attract overseas students, and private individuals, who wish to visit, work, or reside in the United Kingdom. Our highly trained and accredited OISC advisers ensure that all applications not only comply with, but exceed scrutiny in satisfying the ever-changing UK Home Office rules and regulations.
As one of the very first immigration advisers to be accredited by the OISC in 2003, UK Visas are proud to have helped hundreds of organisations, large and small, to obtain a sponsor licence, enabling them to tap into a global pool of talent from which to grow their businesses or attract the very best international students.
Once your business or educational establishment holds a sponsor licence, we also act as your representative, providing ongoing support and advice, dealing with your reporting and compliance needs and managing all your Skilled Worker, Global Mobility and student visa applications.
Contact us on 01403 801801 or visit our website www.ukvisas.co.uk to learn more about how we can help you with your immigration needs and sponsor compliance.