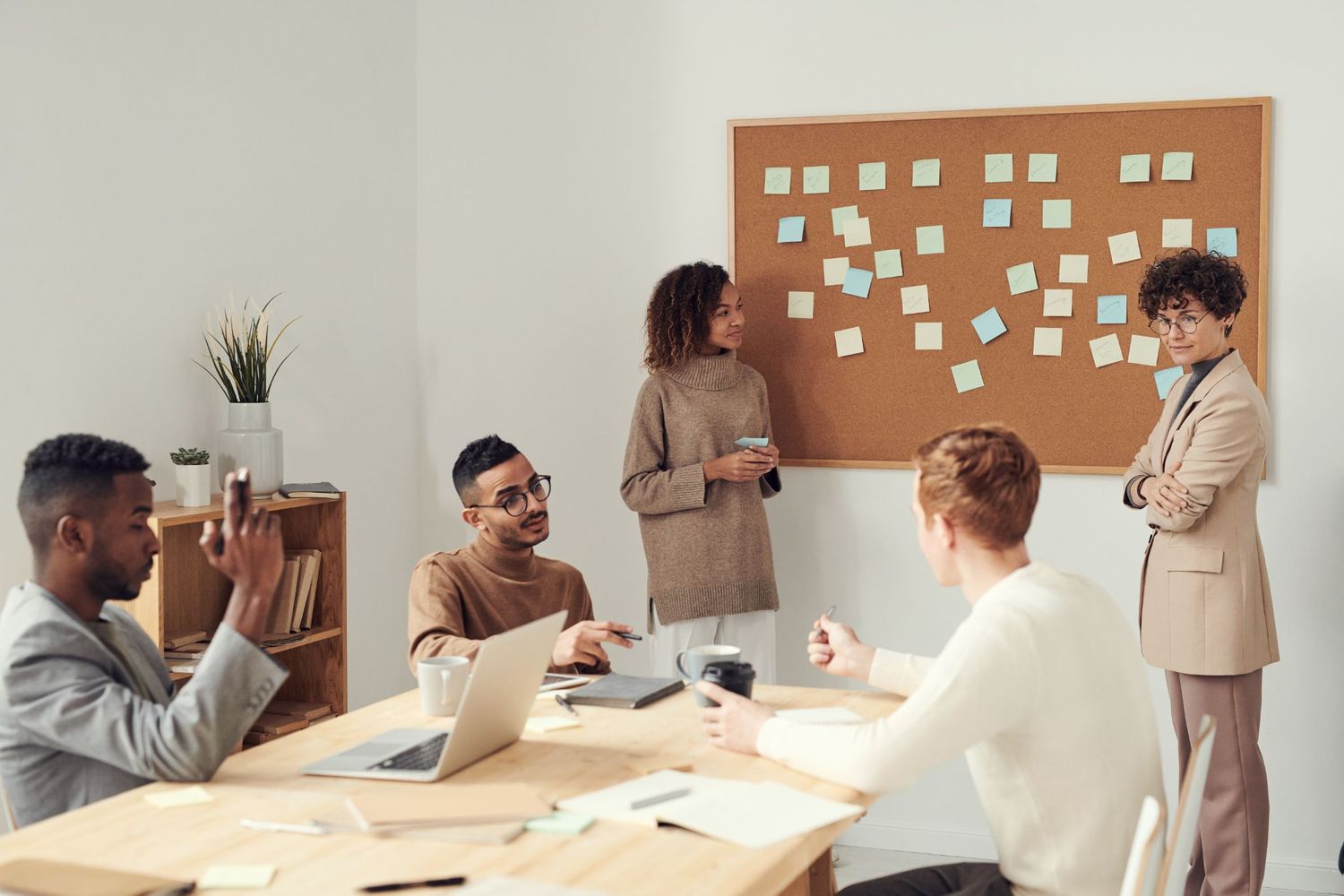 Unibeez is the UK's leading skills-based talent platform for emerging talent.
We've made finding students & grads easy. We use AI to give businesses the power to discover and connect with hard to reach, high quality, diverse talent.
Instant access to skills. Hire today. Pipeline for tomorrow.
From projects and internships to placements and perm hire, Unibeez turbo charges business growth by providing visibility and access to in-demand skills, bridging the gap between education and employability.
Unibeez and its hirers support future talent, enhance work readiness skills and are advocates of equality, diversity and inclusion.