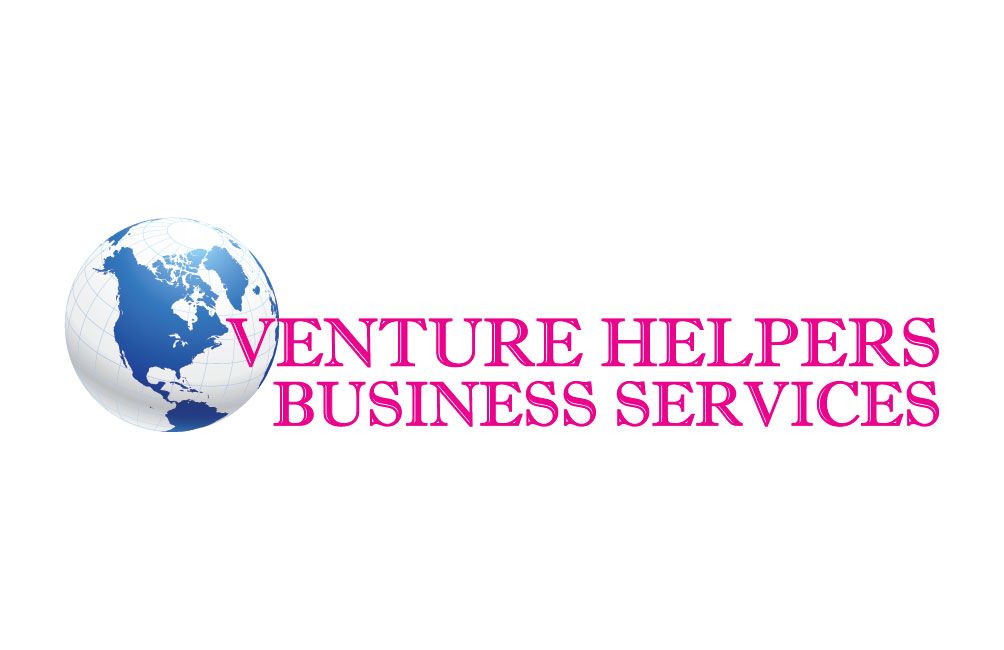 Venture Helpers Business Services Ltd
| Accounts
| Advertising
| Banking
| Business Compliance
| Business Opportunity
| Business Planning
| Business Premises
| Business Services
| Business Support
| Business Travel
| Charity
| Cloud Backup
| Coaching
| Company Formation
| Computing
| Consultancy
| COVID Cleaning Services
| CRM
| E-Commerce
| Events
| Financial Services
| Food and Beverages
| Franchising
| Furniture
| Health & Safety
| Human Resources
| Import/export
| Information
| Insurance
| Intellectual Property
| IT
| Language Services
| Leadership Consultancy
| Legal
| Manufacturing/Printing
| Networking
| Office Space
| Office Supplies
| Payroll
| Product Devlopment
| Product Sourcing
| Professional Coaching
| Property
| Publishing
| Raising Finance
| Recruitment
| Retail
| Sales, Marketing, Branding & PR
| Security Solutions
| Software Development
| Storage
| Telecomms
| Time Management
| Training and Development
| Training and Motivation
| Web Services
| Wellbeing
| Workwear and promotional clothing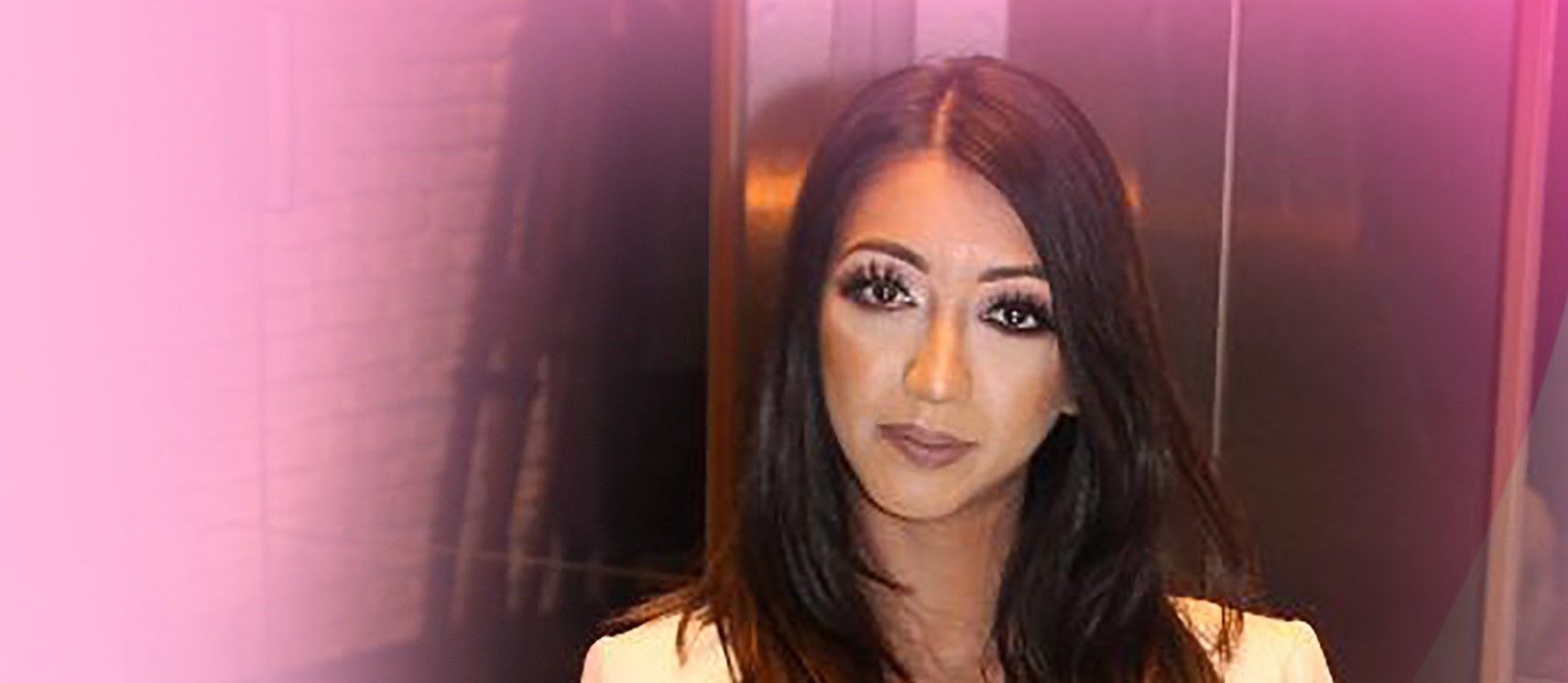 Venture Helpers Business Services
Venture Helpers Business Services (VHBS) was established as a platform to connect businesses and services as an all in one solution for B2B and B2C.
Venture Helpers Business Services has grown to be recognised as a leading business solution specialist in the UK, covering all industries and has successfully met the requirements and demands of clients.
Based in London, our primary coverage encompasses many services with UK and international based institutions and organisations.
Services we provide:
Recruitment Services
Employer Service
Education & Training
Financial Services
Mortgages
Construction
Hr Management
Managed IT Solutions
Cyber Security
Event Management
Photography, Filming & Videography
Accountancy Services
Legal Services
Cleaning Services
Accident Management – Vehicles/Motorbikes
Employee Engagement
Pest Control
Whether you are looking for advice or assistance with a service, Venture Helpers Business Services are here to answer any queries and have the necessary tools to meet all your requirements.