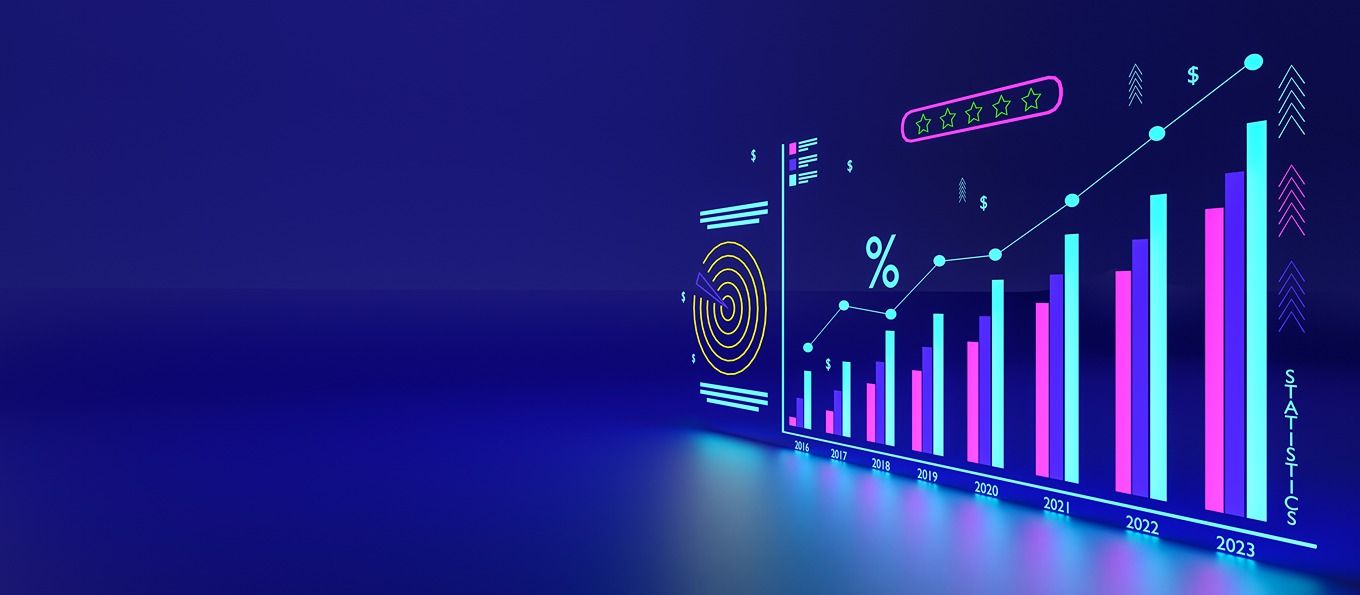 Hello London Business Show attendees!
We're Oriel IPO, and we're delighted to introduce ourselves to you. At our core, we're all about connections. We believe in the power of innovative ideas and the potential of SEIS and EIS investments to bring those ideas to life. Our platform is designed to be the meeting space where groundbreaking SEIS and EIS investment opportunities come to light.
Have you ever had a brilliant business idea but struggled to find the right investors? Or perhaps you're an investor always on the lookout for the next big thing in the UK's vibrant startup scene? That's where we come in. Oriel IPO is here to make those connections seamless, efficient, and, most importantly, fruitful.
For Entrepreneurs, We know how challenging it can be to get your business off the ground. With Oriel IPO, you can showcase your business pitch directly to potential investors who are genuinely interested in what you have to offer. Engage, connect, and secure funding from investors who are as passionate about your growth as you are.
For Investors, the landscape can be vast and overwhelming. We've tailored our platform to help you discover deals based on factors such as location, industry, and investment size, ensuring you find the perfect match for your investment goals. Plus, with our private dashboard, you can effortlessly manage and communicate with entrepreneurs, helping you make more informed investment decisions.
We recognise that successful SEIS and EIS investments aren't just about connecting entrepreneurs with investors. It's about creating a holistic ecosystem where all the key components come together. That's why Accountancies and Independent Financial Advisors are also an integral part of our member base and platform.
With access to the Oriel IPO platform, you're always in the loop, whether you're an entrepreneur, investor, or finance professional. Plus, our members are credit checked by Experian, ensuring a trustworthy environment for all.
We're excited to meet all of you, hear your stories, and explore how Oriel IPO can be a part of your investment journey. Whether you're looking to grow your capital, get funded, or simply connect with the UK's best entrepreneurs and investors, we're here for you.