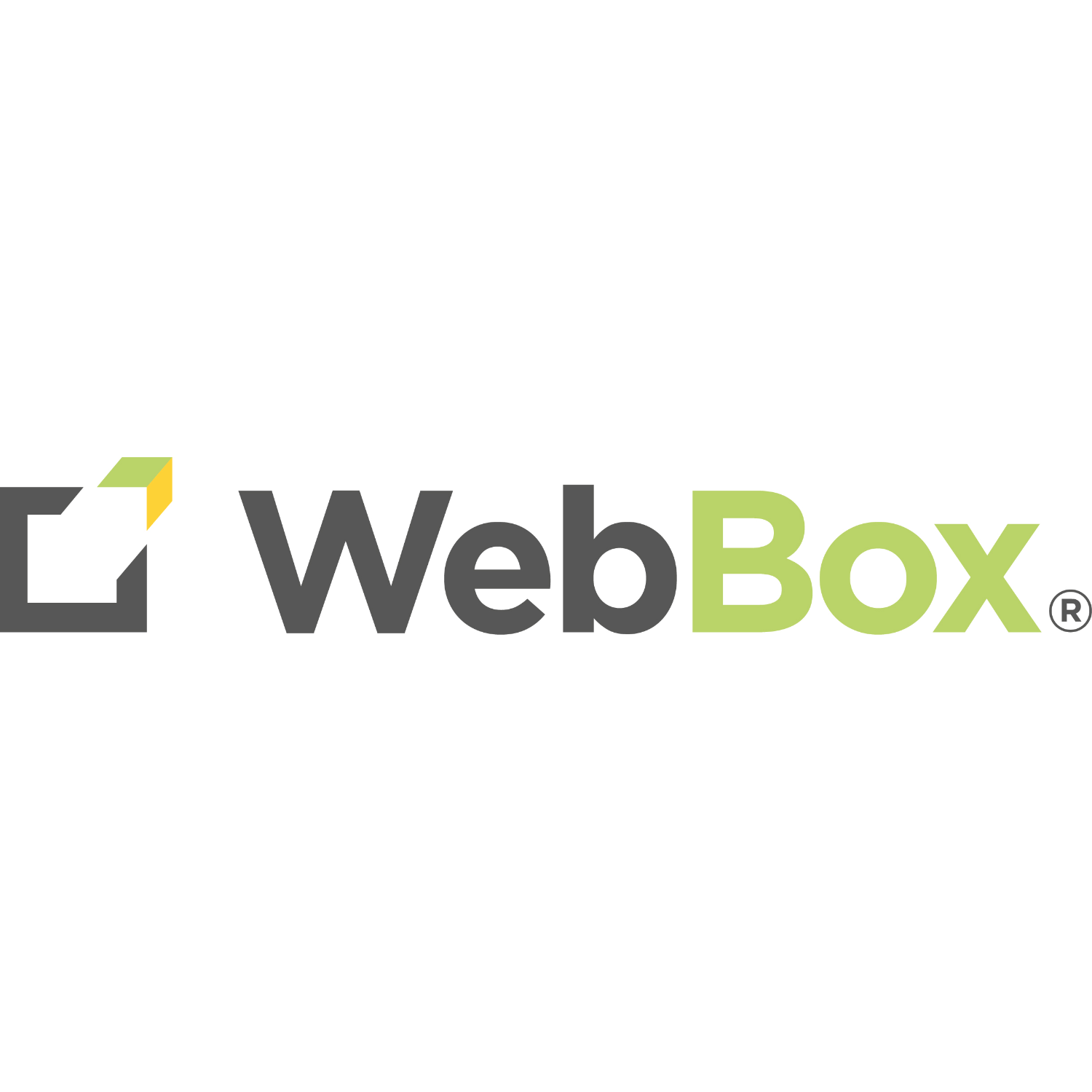 WebBox
Stand: B880
| Consultancy
| E-Commerce
| IT
| Sales, Marketing, Branding & PR
| Software Development
| Web Services

Carefully crafted digital solutions.
We help you plan, design, develop, maintain, market and monetise brilliant websites.
We're a digital agency that takes pride in what we do and loves watching our clients succeed.
Based in Cardiff and London, we work all over the UK and internationally.
By working with us, you benefit from the industry-leading expertise and creative thinking delivered by a team that cares about your business.
We deliver hand-crafted solutions designed to deliver your objectives because we know that anything is possible when you start with a blank piece of paper.
Just ask the hundreds of clients we have delivered results for over the last 12+ years.