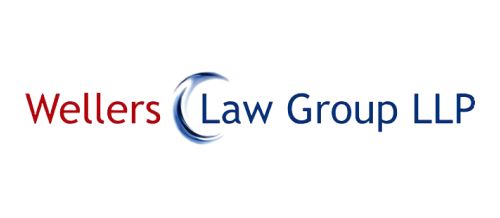 Wellers Law Group LLP
| Business Premises
| Business Services
| Consultancy
| Legal
| Sustainability

Wellers Law Group is a full-service modern legal practice, serving corporate clients across the UK and overseas.
We offer all the legal support services a business needs to grow successfully with genuine experts in all the following fields of law:
Company and commercial services - shareholders agreements, key contracts and Terms of Business, share schemes, share buybacks, early stage investments and private equity investments, joint ventures and mergers and acquisitions
Commercial property services – we represent both landlords and tenants advising on new leases, assignment of leases, property disputes and specialist services for the hospitality sector
Corporate litigation and dispute resolution – commercial property disputes, shareholders disputes
Immigration services – helping businesses bring in overseas workers through management of their sponsor licenses
More than a law firm
Wellers is somewhat unusual in the legal industry in that we also have philanthropy and sustainability as core aspects of the work we do. We work closely with the charity GivingWorks where a number of our senior staff are also trustees. GivingWorks is an umbrella charity that allows you to set up your own tax-efficient charitable foundation to help a range of causes that you and your business wish to support, from cancer research to providing education in developing countries.
What's more we also have our own impact investment firm, Wellers Impact, that funds amazing circular economy innovations. Through this part of the business we support projects ranging from plastics up-cycling to create regular income and formal employment in Africa to leveraging Kenya's technology manufacturing market through Gearbox Europlacer.