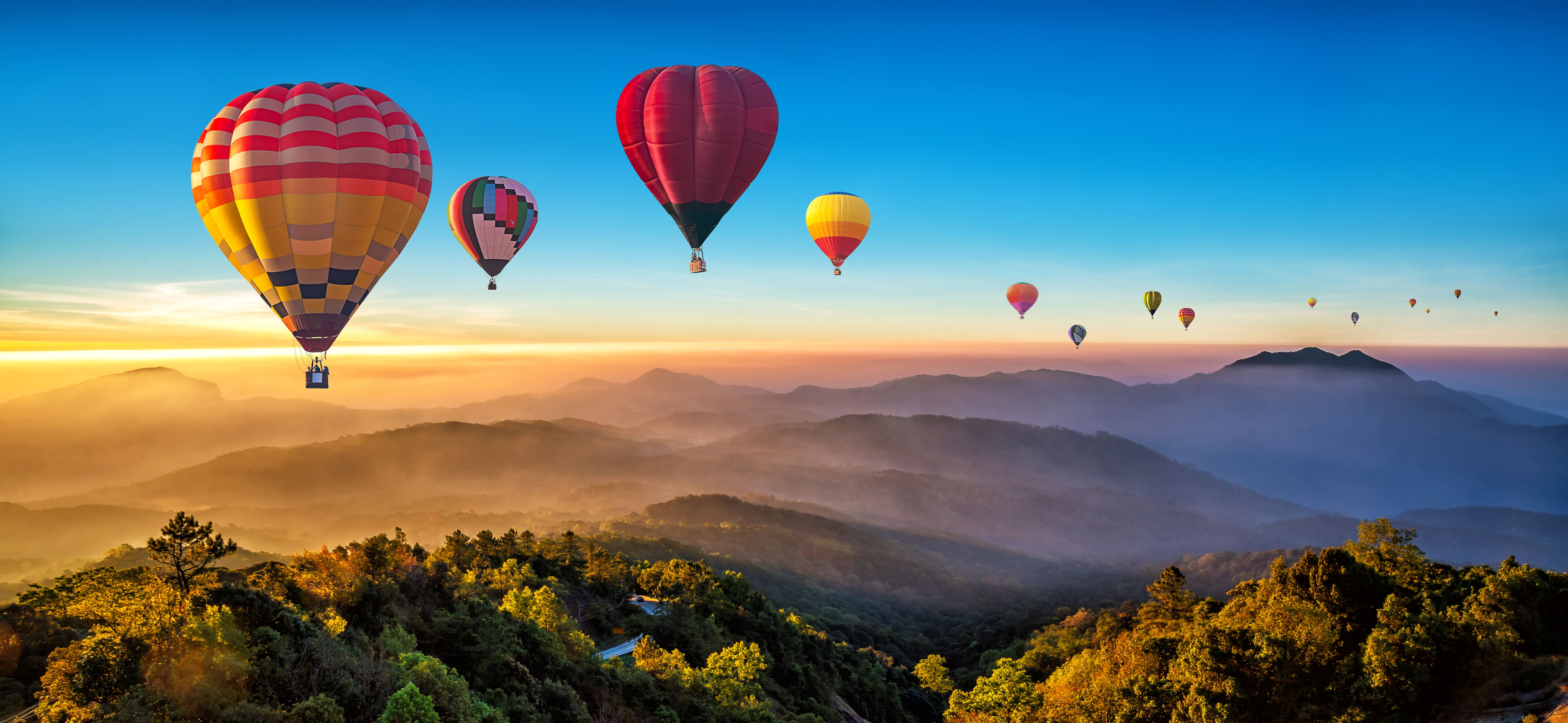 Wensons - Your World in Trusted Hands
Our team's unique combination of expertise in Financial Planning, Legacy Planning, and Financial Coaching enable us to provide a holistic approach to help employers and employees collaborate to create a culture of openness, look after their financial wellbeing, improve resilience & build financial capability through education, coaching & consultancy.
At Wensons Financial we deliver fully independent and transparent Financial Planning. We are here to remove the stress and confusion from managing your money. We don't believe financial advice should ever be complex. That's why we pride ourselves in offering clear and reliable advice to suit your individual goals and lifestyle.
Through Wensons Legacy we provide Financial Coaching, which helps you to better understand your emotions and behaviours around money. This is a collaborative, educational relationship that empowers you to achieve financial freedom. Our Legacy Planning service takes a more holistic approach to estate planning, with a view to improving your Financial Wellbeing. We want you to feel confident about the choices you make – let us be your guide on the path toward preserving your family's future, and your own legacy.

For further details of our Financial Planning services please visit; WENSONSFINANCIAL.COM
For further details of our Financial Coaching and Legacy Planning services please visit; WENSONSLEGACY.COM

Or contact our team on;
+44 (0)208 004 5444