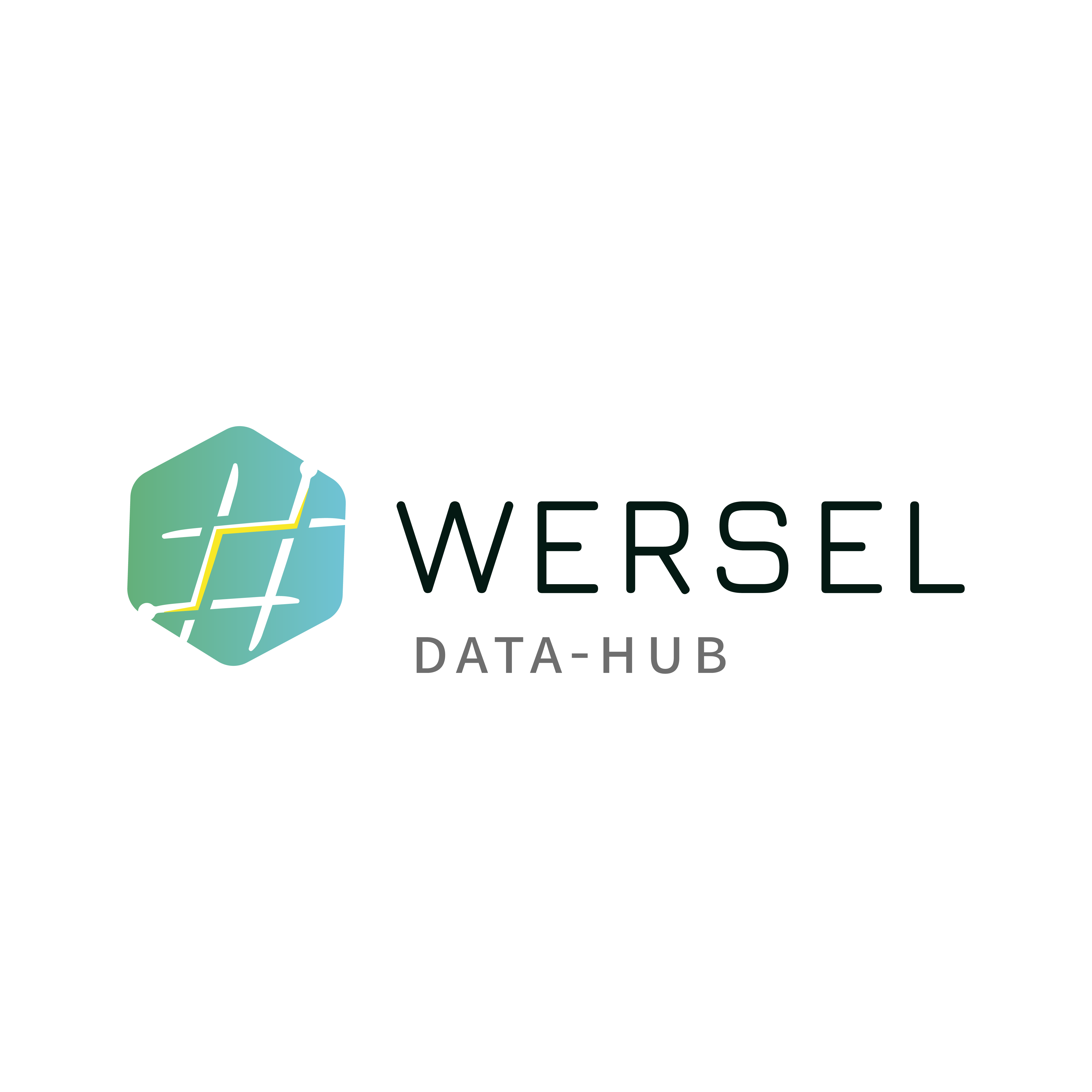 Wersel.io
| Advertising
| Artificial Intelligence
| Banking
| E-Commerce
| Food and Beverages
| IT
| Retail

Wersel is an intelligent enterprise search platform for increasing business agility and solving ongoing business problems by empowering organizations to bring Data silos (Enterprise and Open data) to a single source and allow them to share data and collaborate with their remote teams, managing projects, business objectives and monitor their key results.
Our platform combines a unique combination of technologies such as AI & Machine Learning (ML) Algorithms, a powerful search engine, visualizations, deep content analytics including natural language processing (NLP), high-performance out-of-the-box connectivity, and simple task management, driven from business data.
Our products help data-driven organisations in a variety of industries, such as e-commerce, Retail, Banking and Fintech, government, life sciences, manufacturing, facilities management, Sports, Media & Advertisement to discover and collaborate on business-relevant information and insights from enormous amounts of data, not just heterogeneous data.

Accelerate your business decisions with intelligent insights.
Products
Easily discover, collaboration, and visual understanding of your organization's complex data to make transparent, data-driven decisions to achieve objectives and key results.