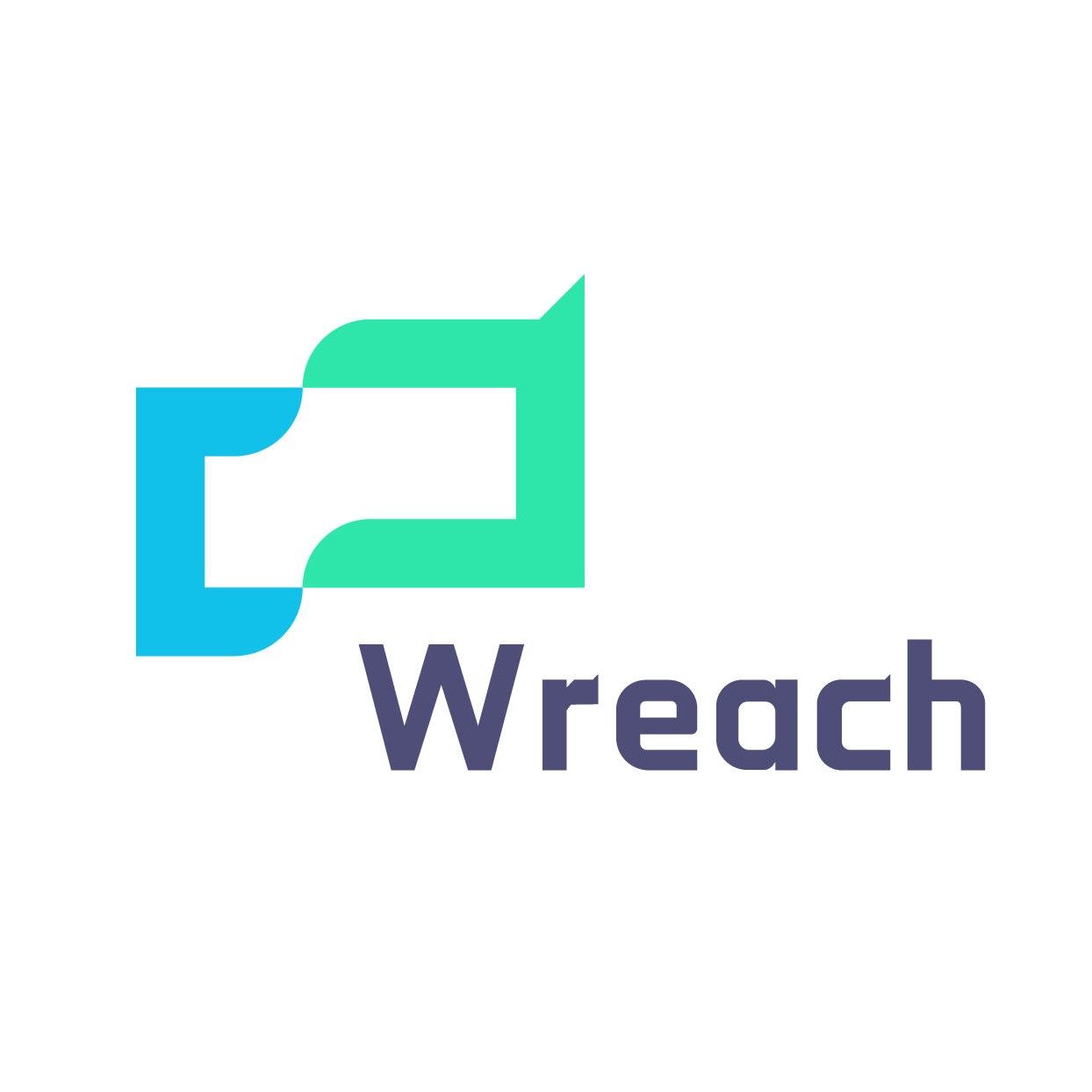 Westwin Technology Co Ltd
| Advertising
| Artificial Intelligence
| Business Opportunity
| Business Planning
| Business Services
| Language Services
| Publishing
| Sales, Marketing, Branding & PR
| Web Services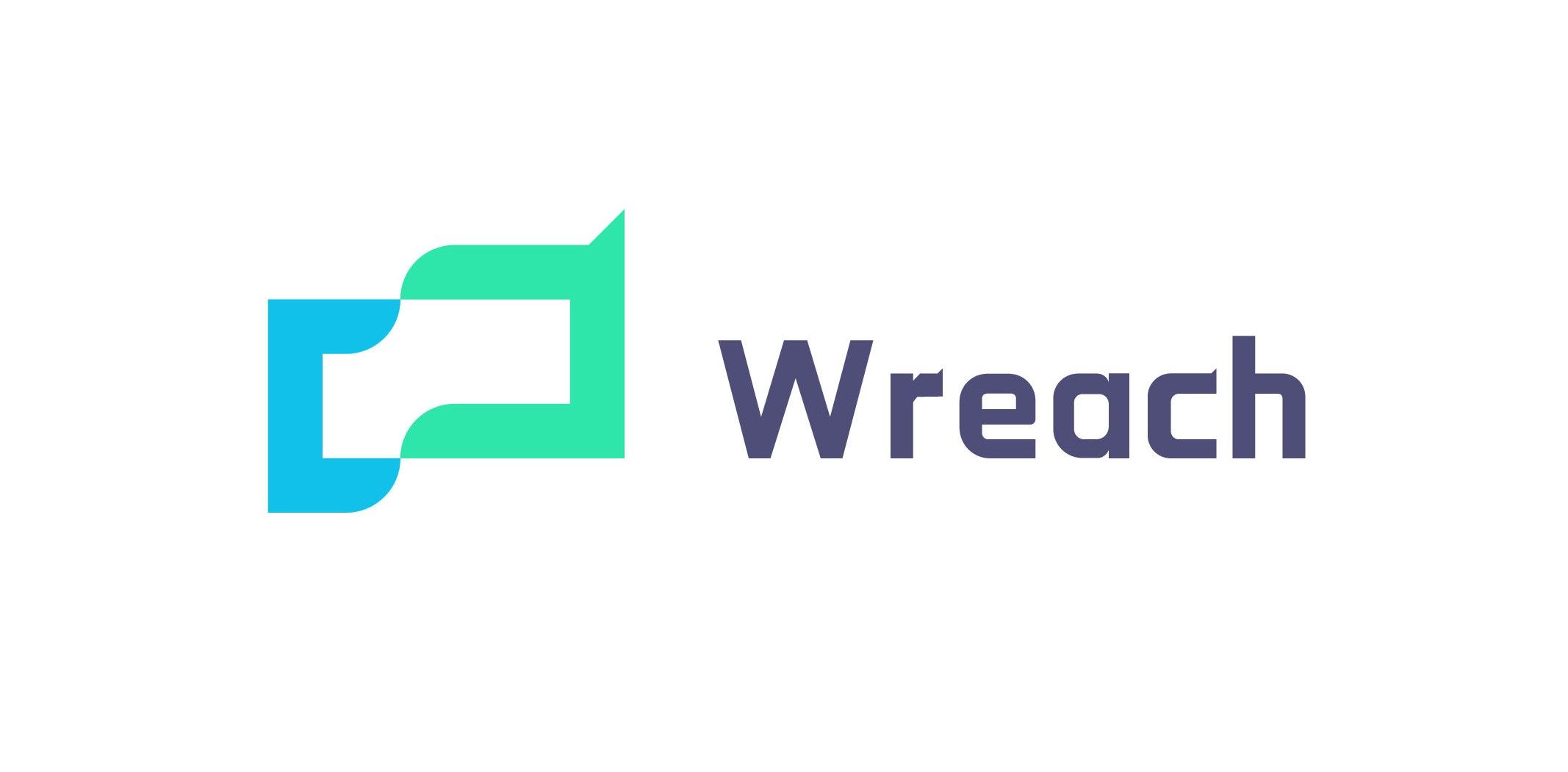 Wreach for WeChat & Weibo
Meet new customers in the world's second biggest economy.
Enter China's biggest social media platforms, WeChat & Weibo.
Copy in your current English posts and publish them in Chinese,
perfectly translated, localised and proof-read.
Enjoy dedicated account setup & verification service.
Start your company posting on China's social media for just £1.
WeChat for £1, visit our stand to claim your company coupon.
Make your content work harder and Wreach for China today.