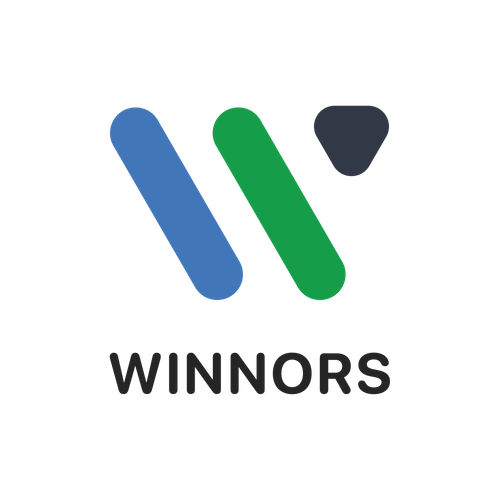 Winnors Remote Staff
| Business Services
| Business Support
| Human Resources
| Recruitment
| Sales & Advertising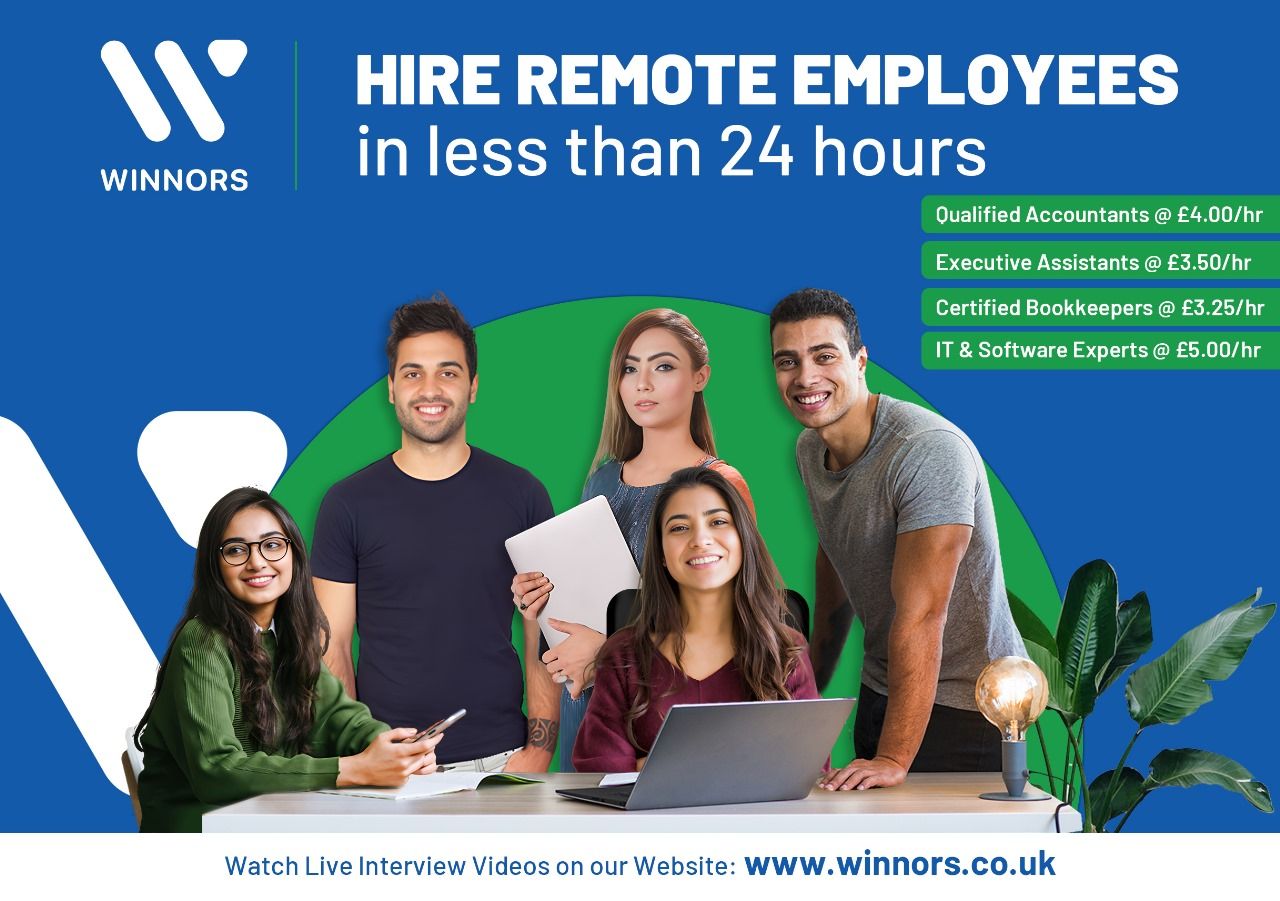 Winnors Remote Staff is a UK-based company that provides remote staffing solutions to businesses of all sizes. The company was founded in 2021 by a team of experienced professionals with a background in accounting, outsourcing, and digital marketing.
Winnors Remote Staff offers experienced professionals in the following sectors:
ACCA Qualified Accountants
Experienced bookkeepers
Executive assistant s
Customer service agents
Data entry clerks
Recruitment agents
IT support assistants
Software developers
Winnors Remote Staff also uses cutting-edge software to manage its remote workforce. This software provides transparency and accountability, ensuring that businesses get the best possible value for their money.
The company's clients include accounting firms, recruitment agencies, and legal firms. Winnors Remote Staff is also expanding into the healthcare and technology sectors.
If you are looking for a cost-effective way to outsource your business functions, Winnors Remote Staff is a great option. The company offers a wide range of services, and its team of experienced professionals is committed to providing excellent customer service.
Here are some of the benefits of hiring Winnors Remote Staff:
Cost-effective: The cost of hiring remote staff is much lower than the cost of hiring local staff in the UK.
Flexible: Remote staff can work from anywhere in the world, which gives you the flexibility to scale your business up or down as needed.
Efficient: Winnors Remote Staff uses cutting-edge software to manage its remote workforce, which ensures that your projects are completed on time and within budget.
Experienced: The company's team of remote staff has years of experience in a variety of industries, so you can be confident that they will be able to deliver the results you need.
To get started or know more about us contact us on 01204 748497 or drop an email on a.afzal@winnors.co.uk
Videos
Winnors Remote, a company that provides remote staffing and outsourcing services, is using ChatGPT, a powerful AI model, to train their staff.