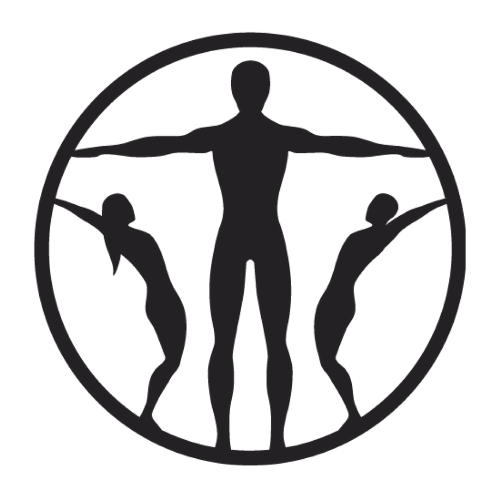 World Wide Generation
| Accounts
| Advertising
| Banking
| Business Compliance
| Business Opportunity
| Business Planning
| Business Services
| Business Support
| Events
| Financial Services
| Government
| Information
| Software Development
| Web Services

World Wide Generation is a sustainability reporting fintech company, championing trusted data and measuring for impact, through ground-breaking tech solutions. Company Tracker on our G17eco platform is the first app in the world that can map your company's sustainability initiatives directly to the SDGs. Take action and discover meaningful context for your corporate impact.
Products
Delivers the next generation of data, reporting and impact measurement beyond ESG. It enables investors to align all types of portfolios and investment classes to globally recognised sustainability st ...

Aimed at companies that want to start their sustainability journey and get a quick health check of their business. It will help you understand where your risks and vulnerabilities are, but also where ...