Xeinadin Group
| Accounts, Banking & Financial Services
| Business Services
| Business Support
| Consultancy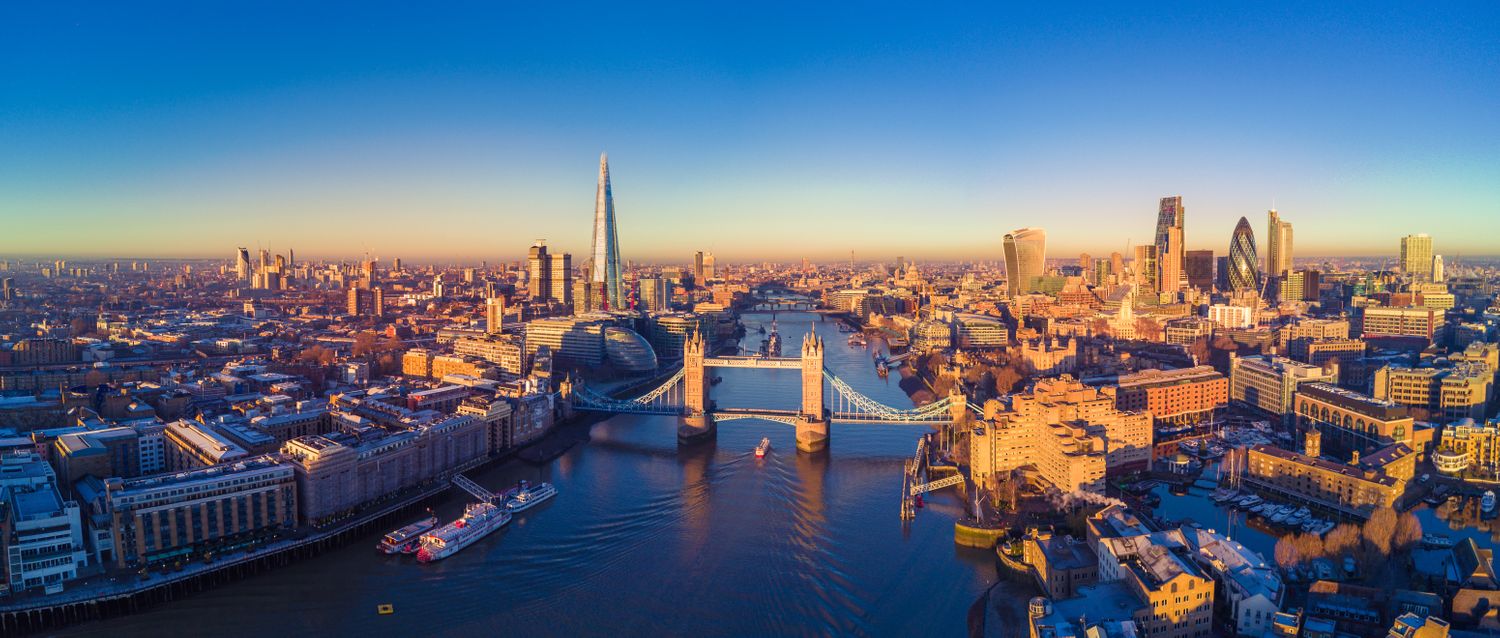 Xeinadin is a group of business advisory and accountancy practices across the UK and Ireland, our mission is to inspire SMEs and their owner-managers to overcome challenges and achieve their business and personal goals.
At Xeinadin, we understand that each organisation is different and faces unique challenges and that is why our regional hubs across the UK and Ireland cover a wide range of sectors and services. With over 130 offices, more than 1,700 advisors and over 60,000 clients, we offer over 40 fields of expertise and specialise in more than 25 industries.
Led by locally forged, trusted relationships and supported by innovative data-driven technology, leading industry expertise, centralised back-office support and power of a collaborative national group, Xeinadin is your progressive and insightful partner who will be able to add value through collaboration and in-depth understanding of your business.
Forward thinking, proven in practice.