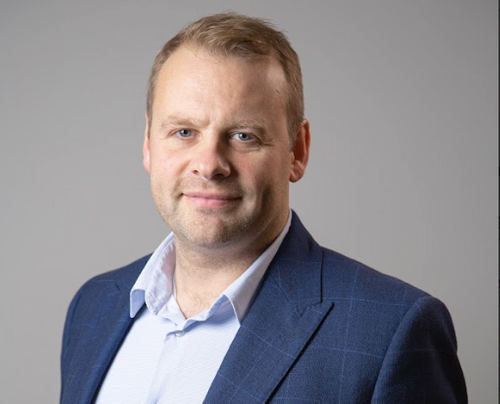 Alasdair Cunningham
CEO
,
ALC Consulting London Ltd
United Kingdom
Alasdair Cunningham is an entrepreneur who challenges the conventional wisdom that equates hard work with financial success.
Beginning in the traditional brick-and-mortar business, Alasdair built a thriving commercial vehicle workshop.
After selling this business, he realised that true prosperity demands both diligence and astute decision-making.
This insight led him to new heights in the business world, where he successfully established multiple seven-figure enterprises,
mastered team leadership, and achieved life on his own terms.

Alasdair is dedicated to helping others build their own six-figure businesses from the ground up, already
transforming tens of thousands of lives in the process, His commitment to excellence is evident in hundreds of five-star
Trustpilot reviews from clients who have reaped significant rewards from their collaboration with him.