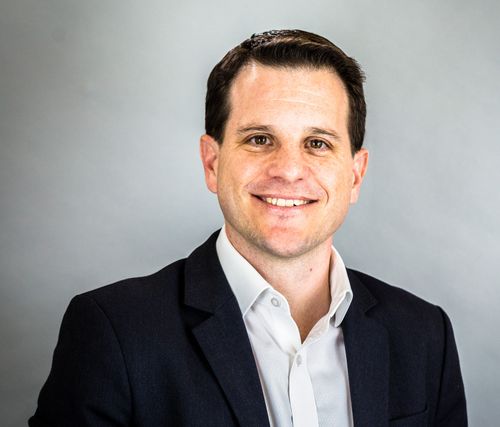 Andrew Stevens
Head of Commercial & Marketing
,
Vodafone Business
As Director of Small and Medium Business (SME), Andrew is responsible for leading Vodafone's efforts to provide the right support and technology to enable SMEs to evolve and grow at pace in the marketplace.
Andrew and his team have played an important role in championing SMEs by helping them build a connected digital future and enabling them to strengthen their business continuity and future resiliency. Most notably, offering unlimited business broadband free for 12 months, and launching a free digital support platform with one-to-one expert advisers, called V-Hub; all with the aim of helping SMEs develop the digital capabilities and confidence to maximise opportunities in the new digital world.
Andrew joined Vodafone in 2013 and has been working in the Business division since 2018, initially as interim Director of the Indirect channel, before transitioning over to lead the Small and Medium Business segment. In addition, he has recently expanded his role to head up Commercial Marketing function in business.