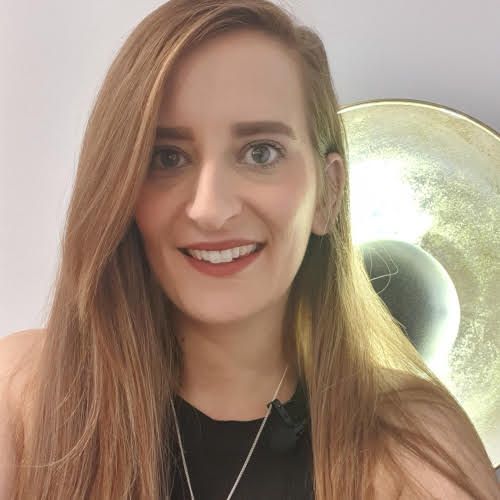 Anna Morrish
Founder & Managing Director
,
Quibble
United Kingdom
Anna has over 10 years' experience in the marketing industry and has had the pleasure of working in both in-house and agency positions.
In 2016 she founded Quibble and has grown the team to ensure a strong company culture remains at the heart of everything they do and stand for.
Anna's forte is content and PR, but running an agency requires her to manage business development and strategy,
teams, and culture, along with sales and customer service.