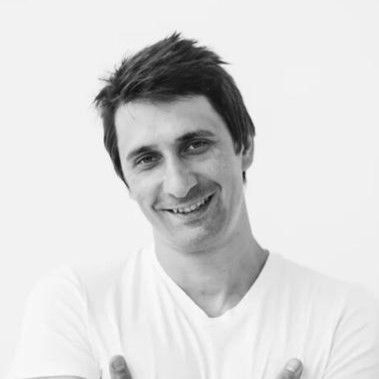 Arseny Nazarkin
CTO
,
JIQ AI
United Kingdom
Arseny Nazarkin, a co-founder and CTO of JIQ, brings a wealth of experience in executive IT development to his role.
With a focus on technical team management, discovering and implementing new technologies, project management,
software engineering, and business processes modelling, Arseny has played a crucial role in the success of JIQ.

He holds a degree from Babson College, where he studied venture capital, investment strategy, and marketing.
Arseny's expertise in IT management makes him a valuable resource for those looking to navigate the
ever-evolving world of technology.