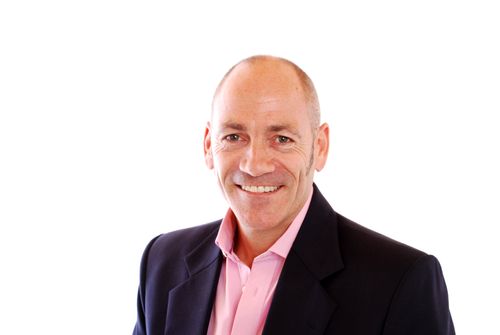 Ben Kench
Managing Director
,
The Business Booster
Recognised as 'The UK's No1 Sales & Business Growth Specialist', best-selling author of
"Selling For Dummies" and a sought-after energetic speaker Ben Kench truly is a 'thought
leader'.
Successfully coaching and developing thousands of businesses over the last 18+ years
and literally adding millions of pounds to bottom lines, Ben's wisdom and energy have
impact.
In addition to the success, Ben is proud of the 'grounding' of family. He was and is a Father
first and foremost - indeed a single parent for 10 years, family values drive his every
approach. Success is multi-faceted and uniquely Ben's approach is 'Holistic'
encompassing Selling, Business Growth and Commerce alongside Personal
Development, Emotional Intelligence and Spiritual Awareness.