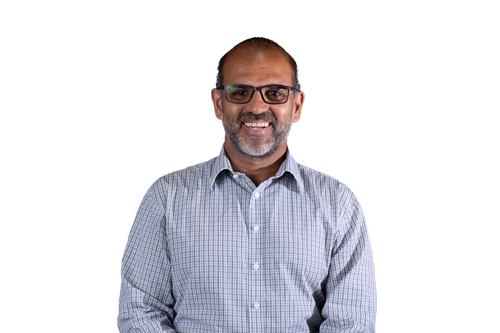 Bhupinder Sidhu
Founder
,
Find a Business Expert
"Empowering Entrepreneurs and Businesses for Success"
With over two decades of dynamic leadership experience, I am deeply committed to fostering vibrant business communities, creating local employment opportunities, and promoting entrepreneurship. As the Founder of Find a Business Expert, I spearheaded the development of the UK's first business advisory chatbot, revolutionising the way SMEs access personalised business advice and connect with vetted professional service providers.
My journey in the business world has been marked by achievements such as leading a successful management buy-out, restructure and exit, growing a business to 410k customers that led to a successful multimillion exit for the shareholder, adding £30m to company turnover and getting many start-ups off the ground. I've consistently demonstrated my talent in sales and marketing, strategic partnerships, and complex sales management across various industries.
Throughout my career, I've been driven by the pursuit of excellence and the belief that the right supplier choices can make all the difference.