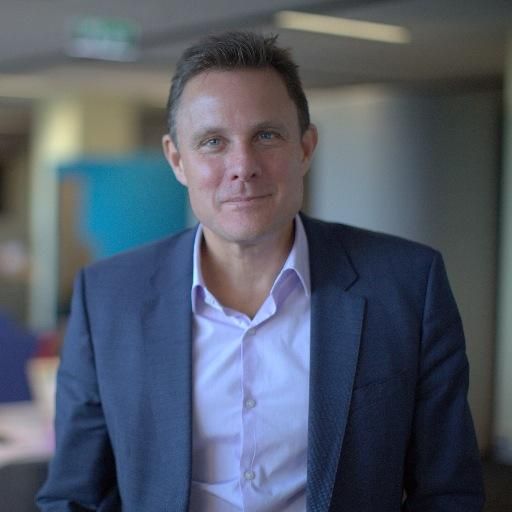 Bradley Rosser
Founder
,
Better Stronger Faster
Brad a successful serial entrepreneur who during his
journey has also raised more than £2 billion in funding for start-ups. A McKinsey & Co. alumnus, Brad was part
of the inner sanctum at Virgin as Head of Corporate Development for the Virgin Group, effectively Sir Richard
Branson's right-hand man for all start-ups. Leading an aggressive campaign to enter new industries, Brad oversaw
the launch of Virgin Active, Virgin Money, and Virgin Vie, amongst others. On leaving Virgin, Brad's first project
Brad was helping Unilever to set up Unilever Ventures, Unilever's incubation arm in the UK. Since then, Brad has
successfully led various businesses with interests in online cashback, customer loyalty programmes, health and
fitness, online financial and property investment services. A strong can-do leader Brad is Founder of the BSF
Group (www.thebsfgroup.com) and the author of the book "Better, Stronger, Faster: The Entrepreneur's Step-by-
Step Guide to Success in Business" (www.betterstrongerfasterthebook.com).