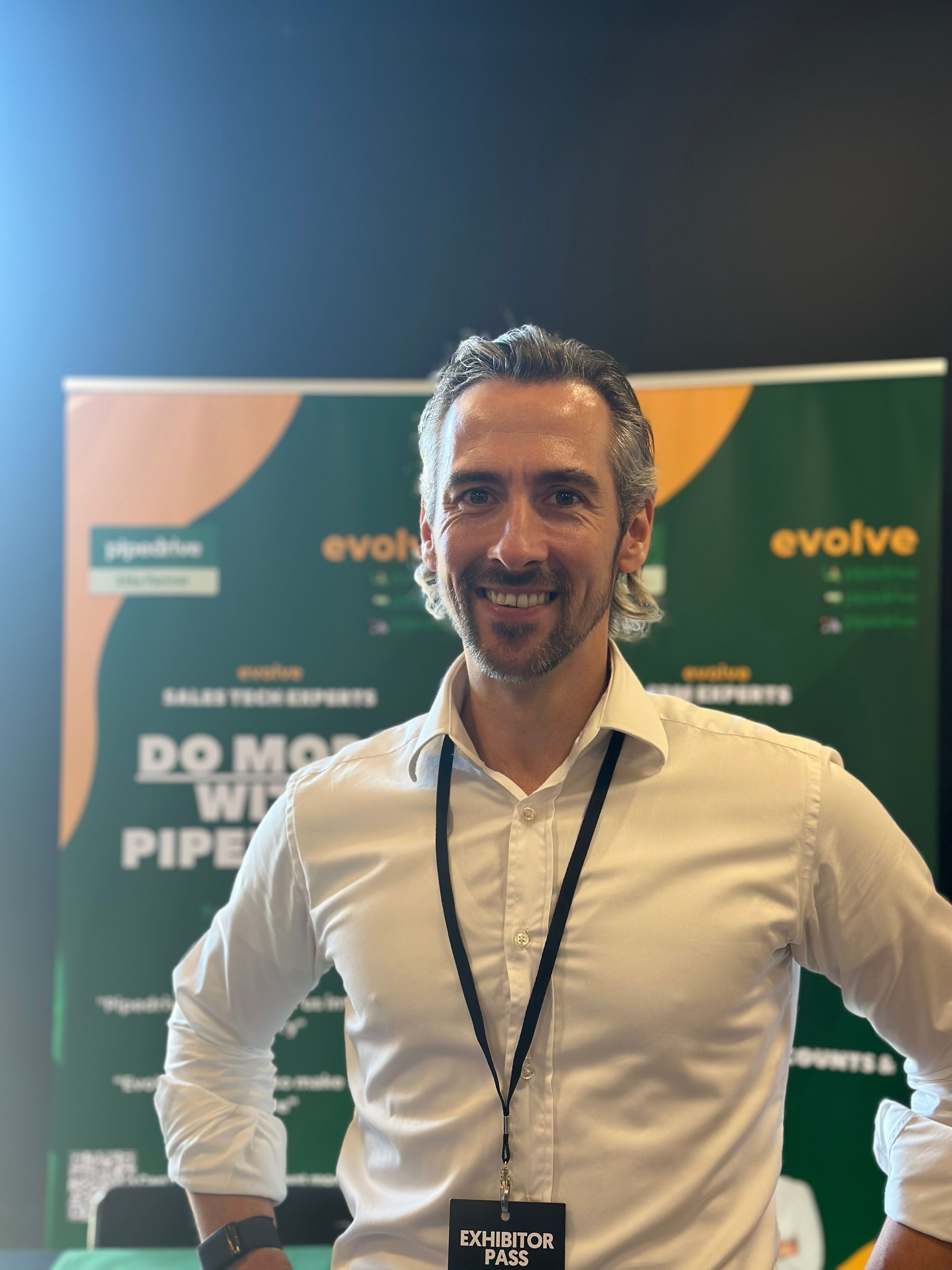 Bruce Bignell
Director
,
Evolve - Pipedrive CRM Experts
United Kingdom
Bruce is happily married with a beautiful wife and a loving dog. Living on the south coast, in a town called Worthing.
He runs, rows, dances, and generally loves an adventure.
He has a background in Sales, from OOH, Digital, Fintech to Enterprise SEO - he's done door-to-door sales and
has pitched to Private Equity Firms and has worked with sales technology for over 15 years, from Salesforce, hubspot,
Odoo and Pipedrive, to Drift, lemlist, surfe and Luna
Every week, Bruce interviews sales leaders and app founders who build apps that connect to Pipedrive CRM.
Brunch owns and runs Evolve Your Business, who are Elite Pipedrive Partners. They know Pipedrive. They love Pipedrive.
They exist to empower small and scaling businesses to digitise their workflows & processes with easy-to-use
SalesTech that business owners & teams actually want to use.