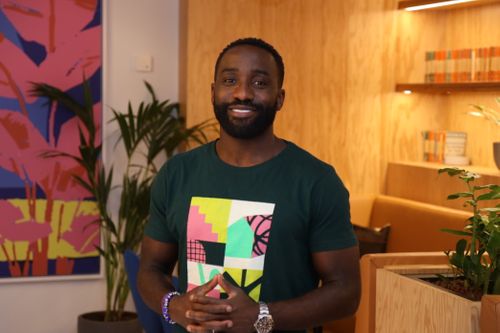 Bukki Adedapo
UK Growth Manager
,
Fiverr
Bukki Adedapo is Fiverr's UK Country Manager. He graduated from Imperial College London before starting his career as a strategy consultant
advising multi-billion dollar businesses on strategic projects such as profit growth. He transitioned from consulting to leading growth initiatives,
building brands, building products and raising investment at startups and scale-ups before joining Fiverr in 2021.