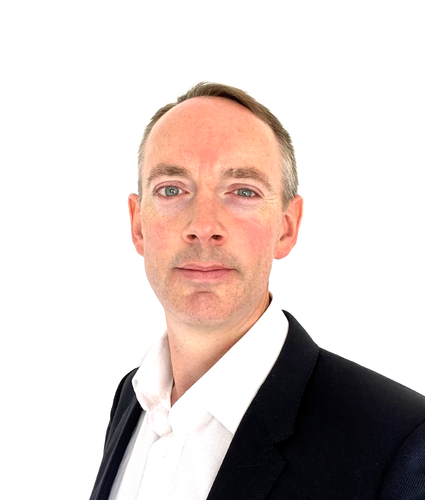 Ed McCosh
Business Growth Coach & General Manager
,
ActionCOACH West End London
Ed believes that having your own business should be about having more freedom in life, not less! He has seen many business owners who decided not to work 40 hours a week for someone else, only to work 100 hours a week for themselves for less money - and he wants to change that.
He has over 15 years of experience as a successful high-performance coach in business and professional sports. He will help you and your business perform at a higher level, whether that's making more profit, having more time, or developing a stronger team.

He ran his own successful business for over 11 years, so knows the challenges involved in terms of trying to fulfill more than one role, growing a team, and dealing with downturns in the market. Critically he also knows how to help you deal with these problems.

Ed is based between Spain and London and when he's not coaching clients he enjoys spending time with his wife and son, as well as playing golf.