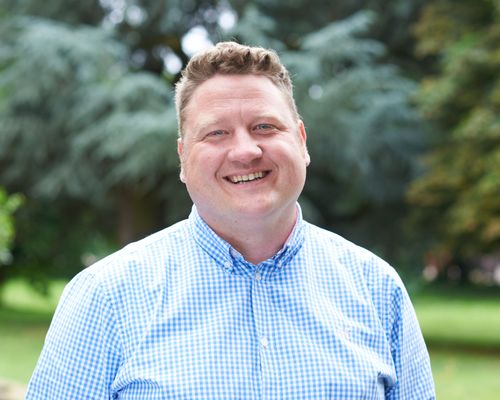 Chris Martin
Managing Director
,
Tenders-UK
Chris Martin is the Managing Director of Tenders-UK, one of the country's longest established and most successful tendering consultancies. Chris has worked in tendering for over 15 years and won over £8bn across most business sectors. His relentless pursuit of new ideas and ways of working has kept Tenders-UK at the forefront of best practice since joining in 2011.
Most recently that has included their development of 3Mind Writing®, a ground-breaking solution to teaching effective written communication skills. His thinking on procurement has helped prepare businesses and charities around the country for changes like Social Value, ICBs in Healthcare, and the upcoming UK Procurement Bill.
A skilled and engaging communicator, Chris has spoken at events around the UK on tendering and written communication. He approaches the subject with humour and enthusiasm; and will leave you excited to head out and grow your business with new public sector contracts.