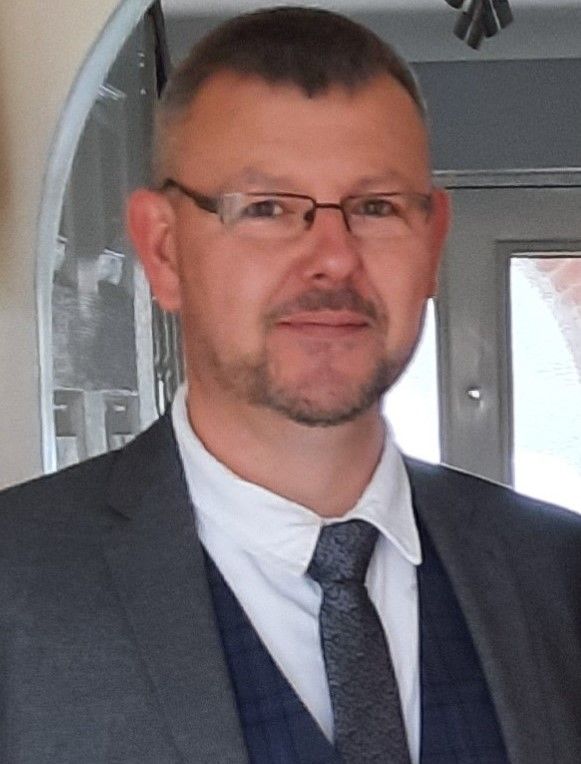 Darran Ford
Carbon Reduction Director
,
Simcott Renewables
Darran is a dedicated professional committed to making a positive impact on our planet's future. With a strong
passion for reducing carbon emissions, Darran has worked in the energy optimisation & renewable energy sectors
for over 14 years. His expertise in sustainable energy solutions, combined with a background as a RICS surveyor,
has helped Simcott Renewables lead the way in providing cutting-edge green technology to businesses and
communities. Darran's unwavering dedication to environmental sustainability is reflected not only in his work but
also in his personal life, where he actively promotes eco-conscious living. When he's not championing renewable
energy, you can find Darran exploring the great outdoors with his dogs and advocating for a greener, cleaner
world.