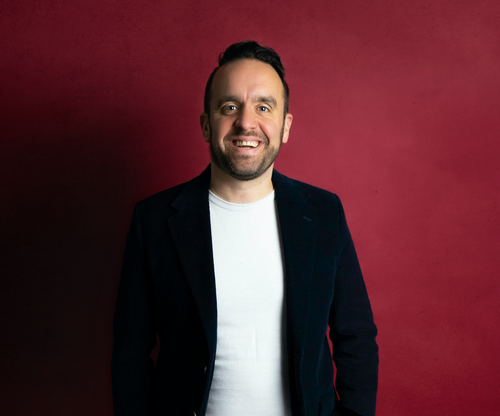 Dave Plunkett
Dave is a music and football loving Dad of 3 from the South West of England. His passion for enjoying life, and connecting with each other and the things we love, is the only thing that outweighs his passion for partnerships and collaboration (can you see the connection theme?)

Over the course of his career, Dave has developed hundreds, if not thousands, of partnerships. From growing his own membership organisation to 2000 members almost entirely through referrals and strategic partnerships, to providing access to the SME market for global brands such as Regus & Volvo, reaching nearly 1 million business owners along the way.

In 2020 (pre COVID), fed up with the business he was running, Dave set up Collaboration Junkie. Helping ambitious business owners leverage their credibility to get high quality leads, on a consistent basis, from trusted 3rd parties, making Lead Generation an enjoyable process!