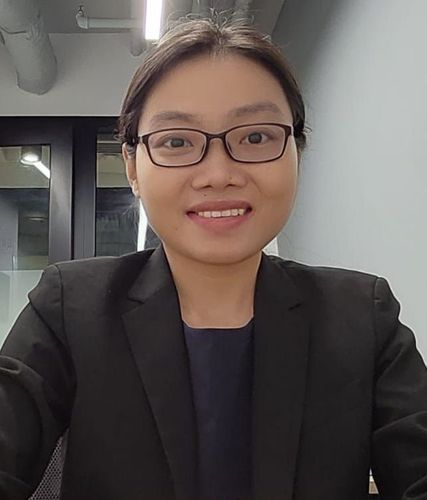 Dawn Heng
Founder and Managing Director
,
Merandi Global Consulting Pte. Ltd.
Dawn Heng is the Founder and MD of Greatwell Global Consulting Pte Ltd, a comprehensive Health and Wellness Marketing and Management Consulting Firm.
Being a keen Advocate for the United Nations – Sustainable Development Goals, she embarks on her Entrepreneurial Journey to serve the specific UN SDGs closest to her heart.
Since then, she becomes the Founder & MD of Merandi Global Consulting Pte Ltd and the Co-Founder and Director to Morandi Lifestyle International Pte Ltd and Global Investment Impact Alliance Pte Ltd.
In 2023, Greatwell Global Consulting Pte Ltd and Merandi Global Consulting Pte Ltd are honoured to be named as the Top 10 Influential Business Consultant for 2023 by Mirror Review. Dawn Heng is also being accoladed gratefully with the Top 10 Best Women Start-Up Founders from Asia 2023 by Women Entrepreneur India and Top 10 Best Start-Up Leaders from Singapore 2023 by CEO Asia Insights respectively.
She is currently serving as the honorary Chairwoman (APAC) for Global Council for the Promotion of International Trade Pte Ltd – GCPIT (APAC) Head Office located in Singapore.