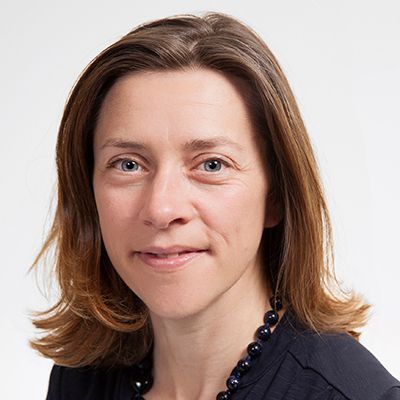 Delia Porter
Founder
,
Business Clan
United Kingdom
Delia Porter is the founder of Business Clan. She actively works in and oversees key areas of our company, whilst helping our clients to bridge the gap
between strategy and execution. Her focus is on accelerating business success through applied learning, best practice and great teamwork.
With proven experience of implementing complex projects for FTSE 100 companies, Delia ensures projects are delivered on time and within budget.
She combines her technical, marketing and business expertise with her organisational and people management skills to help our clients.
She is also an expert on UK GDPR, has sound knowledge and expertise in financial management and uses her commercial knowledge to help our clients
to be compliant with the law.
Delia is highly regarded in the business community and has won many prestigious awards, including the FSB Employer of the Year.
She is a Director of the Merton Chamber of Commerce.