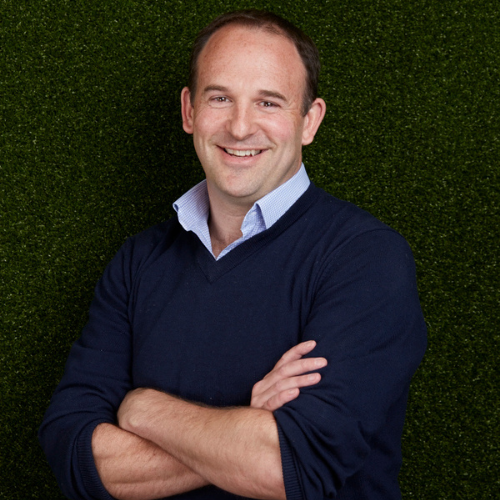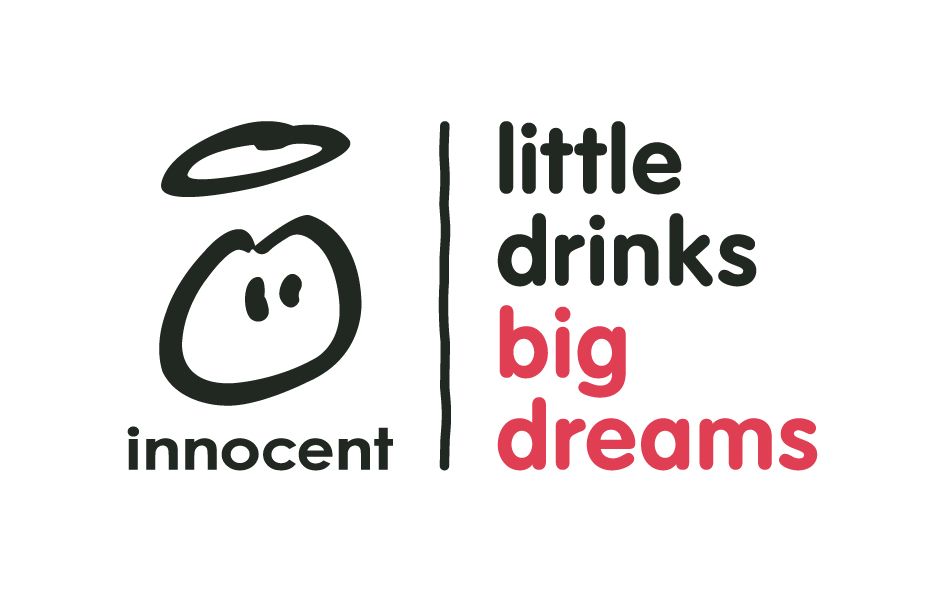 Douglas Lamont
Douglas is the CEO of innocent drinks and the co-chair of The Better Business Act. He is a passionate advocate for business as a force for good and building businesses that balance people, profit and planet.
He has been CEO at innocent drinks since 2013, having joined the company in 2006. As CEO, he has overseen rapid expansion of the business into new markets in Europe and Asia and new product ranges, more than doubling the size of the company to €500m of turnover. In parallel, innocent's commitment to people and planet has been strengthened under his leadership; becoming a B Corp in 2018; committing to Net Zero by 2030 at the latest; and through its 10% of profits to charity pledge, enabling the innocent Foundation to do ground-breaking work in the fight against Severe Acute Malnutrition.
Douglas was appointed Co-Chair of the Better Business Act (BBA) coalition of more than 500 UK businesses in December 2020, campaigning for changes to company law that would see directors having clearer legal responsibility to balance their commitment to people and planet as well as to shareholders.
Douglas brings 25 years of business experience to his role at innocent. He began his career in Corporate Finance at KPMG and spent seven years at Freeserve (merged with Orange in 2007) as Director of Corporate Development – leading the company from a start-up to become one of the UK's leading internet service providers. Prior to becoming CEO at innocent, he had a number of leadership roles, including Managing Director of This Water, and Marketing & Innovation Director.
Douglas has a Master's degree from the University of Edinburgh and also studied at Harvard Business School.