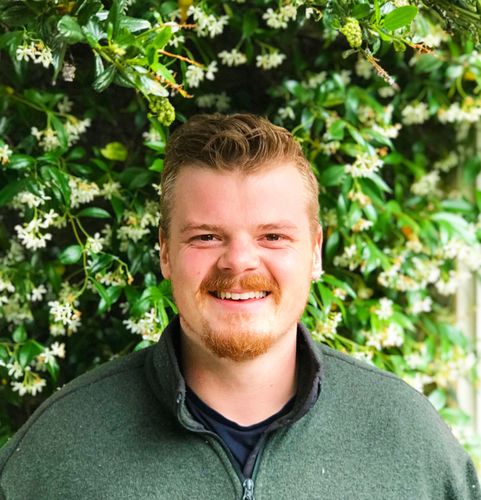 Eddie Fitzgerald-Barron
Co-Founder and CEO
,
C Free
Management and a Masters in Multidisciplinary Design-led Innovation, Eddie Fitzgerald-Barron originally worked
as a consultant in brand reputation management. In July 2019, he launched C Free with a close school friend, and
PhD of Data Science, Adam Forster. Together they have built a carbon footprint calculation service that makes
climate action accessible to all businesses. They now work with over 50 businesses bringing them end-to-end
carbon solutions.