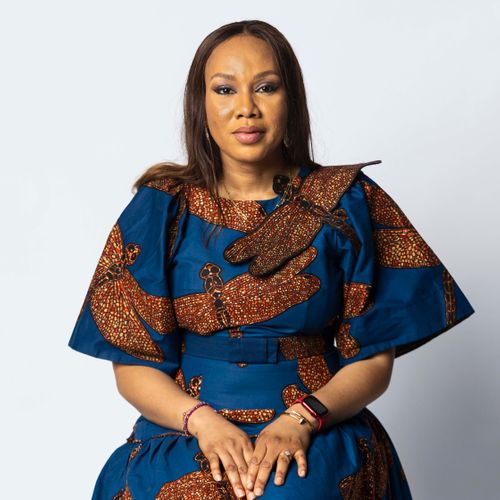 Erefa Coker
Founder
,
Imo Services Ltd
Erefa Coker is the founder of IMO Interns, a platform that specializes in recruiting remote talent from all over the world, specifically within the technology, finance, and healthcare industries. With over 15 years of experience in the HR field, Erefa has honed her acumen across various private, public, and not-for-profit sectors. Her multifaceted expertise spans strategic and operational advisement in areas such as HR services, leadership development, executive coaching, organisational design, talent management, and change management.
Adept at creating bespoke solutions, her passion lies in helping businesses find the right talent to grow their operations and make a positive impact on job seekers in the region. Erefa's platform provides access to a database of over 5,000+ remote employees, offering businesses a cost-effective and efficient way to hire and manage talent.

Erefa's vision is to create fulfilling career opportunities that allow individuals to make a positive impact on the world while also providing financial stability and personal growth opportunities. Her dedication to this vision has led to the successful recruitment of highly skilled remote workers, contributing significantly to the growth of numerous businesses.
Erefa is esteemed as a Chartered Fellow of the CIPD and is an alumnus of both Lagos Business School and Peterhouse, University of Cambridge.
She'll be speaking on the subject of "Creating a Worldwide Business Network: The Future of Remote Work" in seminar theatre 5, on the 22nd of November at 2:45pm.