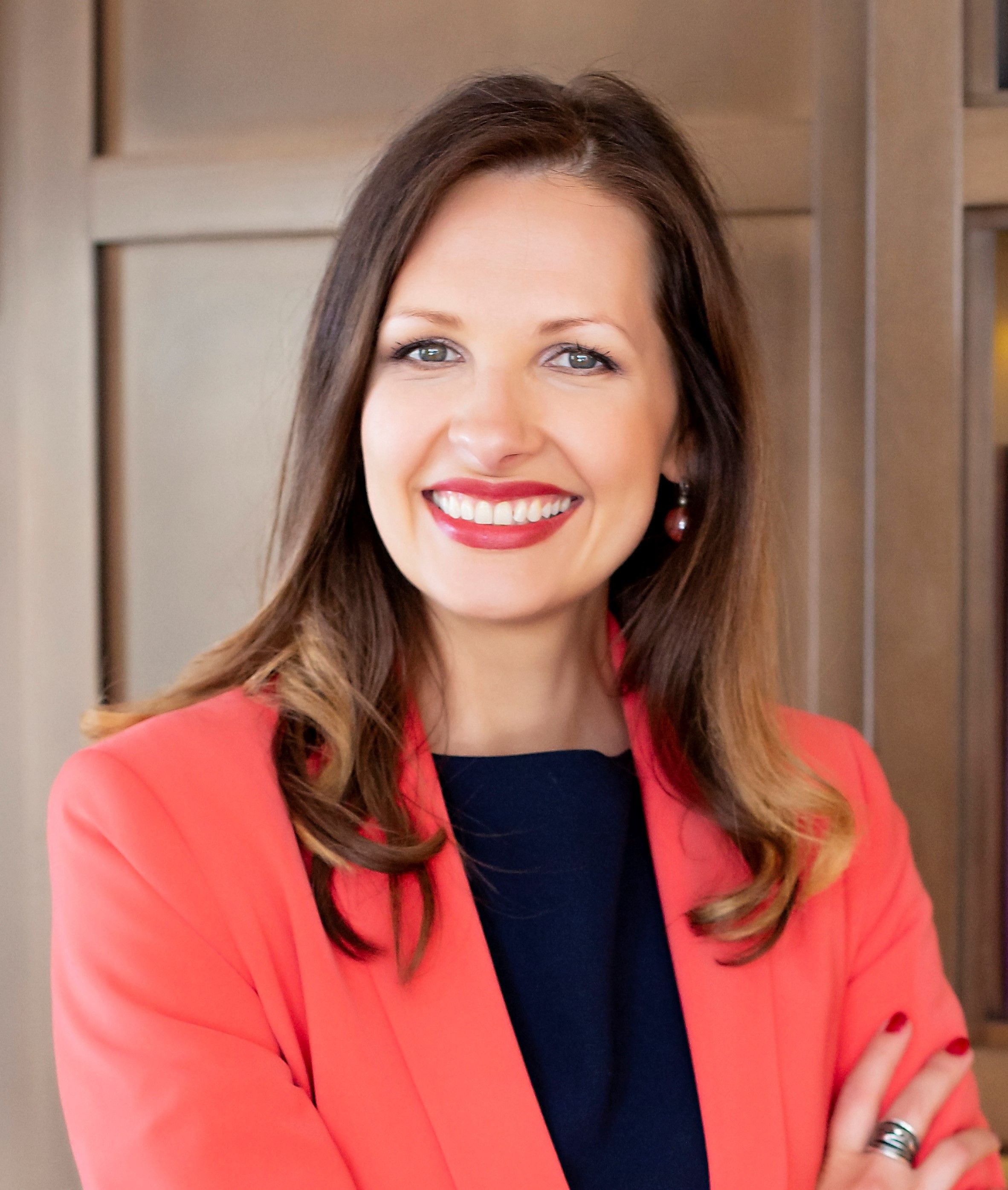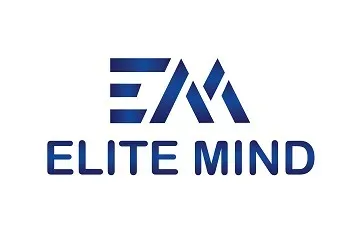 Evelina Dzimanaviciute
Evelina is a founder of Elite Mind, where she works as a leading organisational development and wellbeing consultant, leadership trainer and mental health coach.
She is known for integrating the latest neuroscience into leadership development, and driving business performance by focusing on the growth and wellbeing of every individual.
Evelina worked with British Retail Consortium, Pret a Manger, Hilton hotel, Europcar, Wiley, Vue & Odeon Cinemas, JCB, SEB Group, Pinewood studios, Inomed, and many other national and international businesses, as well as small, innovative start-ups, helping them to establish talent development systems and bridge the gap between business performance and individual wellbeing.
Evelina has been recognised as a global Impact leader in the field of health & wellbeing in line with UN's Social Development Goals, for her work in supporting organisational wellbeing and driving mental health innovation in response to the pandemic.