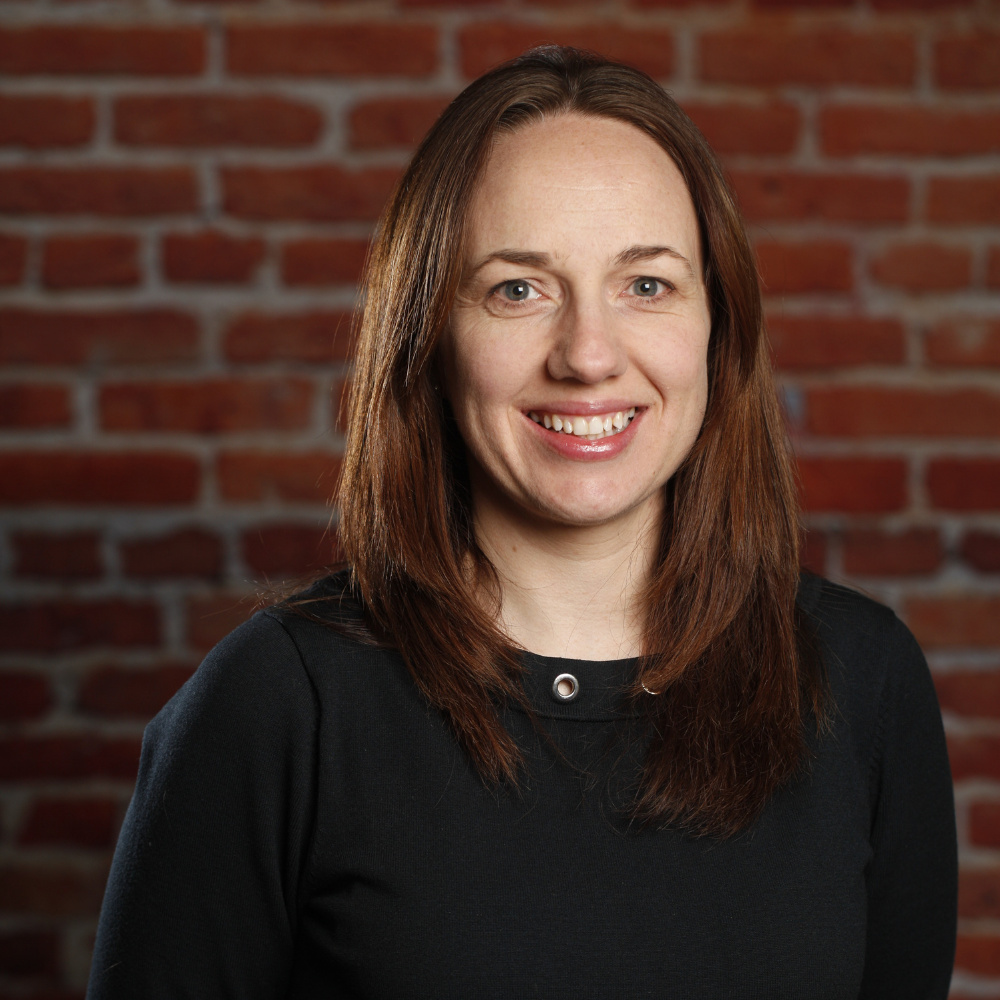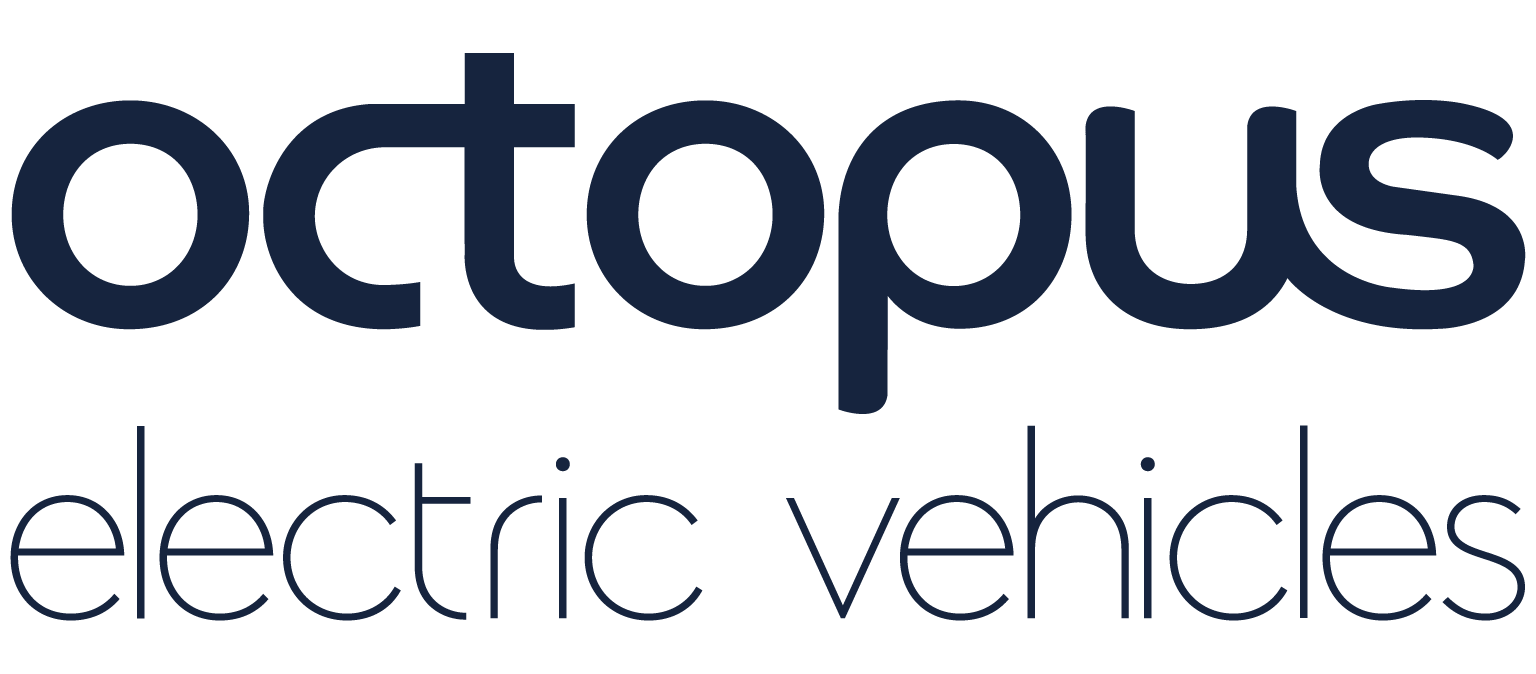 Fiona Howarth
CEO
,
Octopus Electric Vehicles
Fiona Howarth is a leading force in the electric vehicle revolution in the UK, heading up Octopus Electric Vehicles (part of the Octopus Energy Group) and championing the transition to electric vehicles (EVs). Bringing an enthusiastic energy to the industry with a passion for teaching others about electric vehicles, Fiona not only focuses on delivering an amazing service but also ensuring that everyone has access to honest and reliable information. As a mother of two young girls, Fiona looks to their future as motivation to continue work in the EV field - ensuring we look after the world that they, and their children, will live in.
Fiona's interest in renewable energy and air quality began in her teenage years. It was a conversation with her Physics teacher in secondary school that made her realise that burning fossil fuels was damaging the environment and at a minimum oil would run out - so we had to find renewable energy sources for cars.
In early 2017, Fiona drove her first pure electric vehicle and realised that, while she'd been doing other things, they'd become brilliant. Tesla had started to revolutionise our roads – just as Apple did with the iPhone. It was whilst attempting to buy an EV at a dealership, that she realised there was a lack of independent and reliable source of information on EVs, as she was given false information about things such charging times and how tax-efficient schemes for EVs worked. They subsequently tried to steer her to a petrol car that was popular with families, and if she hadn't been so committed to electric cars, she could easily have been put off.
That experience informed the core of Octopus Electric Vehicles, and since then Fiona has been building a team of experts passionate about making it super easy for consumers and businesses to transition to electric vehicles. They've secured excellent leasing rates on leading EVs; designed a great EV salary sacrifice scheme that enables businesses unlock a high-profile employee benefit, giving employees 30-40% savings on their monthly car costs; created energy tariffs designed specifically for EV drivers; and have partnered with smart charging tech companies to enable customers to access cheap and green energy rates with ease.
In 2020, Fiona was voted the winner of the Electric Vehicles category at the inaugural Women Powering Smart Energy Awards; and also recognised as one of the Top Women in EV by the EV Summit.