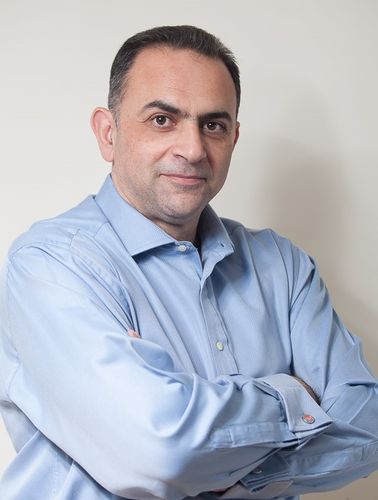 George Charalambides
CEO
,
EXES Strategy Consultants
Cyprus
George Charalambides started his career in 1991 with Ernst & Young in London where he
qualified as a chartered accountant and then switched to Strategy & Performance Improvement Consulting.
Following EY, he worked with PwC Consulting in Greece. As a Senior Manager he lead of the Strategy & Organisation Department.
Following PwC, he worked for a multinational Tourism Group in the UK as the Group Strategy & Development Manager.
During this time, the Group grew from €125mn to over €500mn.
George's next move was entrepreneurial. He participated in four companies in the tourism, internet and services sectors.
In 2010 he founded EXES Strategy Consultants and developed the EXES Strategy Growth Methodology.
During his career he has worked with multinational companies such as BP, Lloyd's of London, Cadbury Schweppes, WHSmith,
Clark's Shoes, Athens International Airport, Titan Cement, Mars, Bacardi and dozens of SMEs.