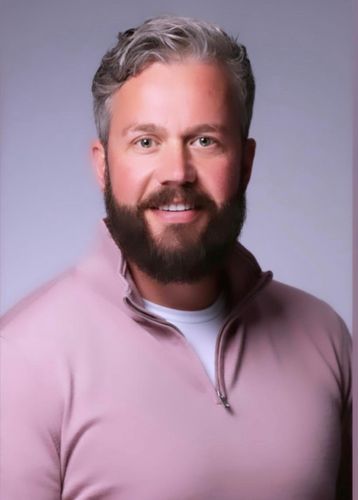 Glen Whiston
Managing Partner
,
Whiston Wealth Management Ltd
United Kingdom
Glen has worked in the financial services industry for nearly 20 years,
and has been advising both personal and corporate clients on their finances for the past 11 years.
Glen began advising offshore supporting ex-pats with their finances and for the last 7 years,
he has been focused on those based in the UK.

Outside of work, he enjoys running, playing football and golf, and cooking.
However, he spends most of his free time running around after the kids.