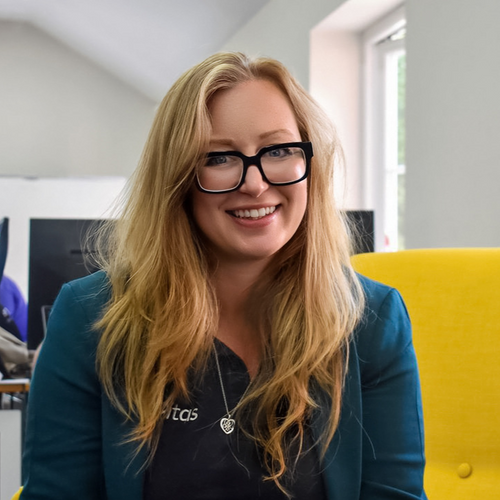 Hannah Munro
Managing Director
,
ITAS Solutions
"Hannah Munro is Managing Director and Transformation Lead at itas, a Multi-Award Winning Financial Transformation consultancy that
specialises in Sage Technology. She loves working with forward thinking finance leaders that are looking to build a lean, insightful
and impactful finance team. In fact she has spent the last 10 years working with finance teams & Sage doing exactly that!
She has multiple qualifications in both tech and change leadership and her personal passion (when she is not working with our
technology teams or riding her horses) is talking financial transformation on the CFO 4.0 podcast, or on our Financial Transformation Live sessions.
She talks everything people, process and technology because we know from experience that it takes
more than just amazing tech to change a finance function."