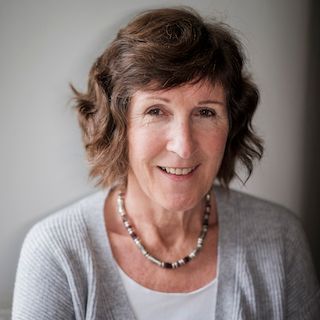 Hilary Rowland
Managing Director
,
Next Chapter Retreats
Hilary Rowland has been a seasoned and valued business adviser and executive coach to numerous leaders in businesses over the course of a career in organisations such as the BBC and PWC where she was an HR Director, as well as CEOs of SMEs, chairing groups for the Academy for Chief Executives and Vistage. She is now the Managing Director of Next Chapter.
As Director of Next Chapter Retreats she designs and delivers wellbeing programmes for senior executives which focus on purpose, direction and wellbeing to enable them to continue to be successful. People come on the programmes with a variety of needs and motivations – career change, stress and burnout, looking to retirement, post-business exit, and building a more successful business. She has written a White Paper 'C-Suite Executives and their need for wellbeing' and also writes for a number of publications.