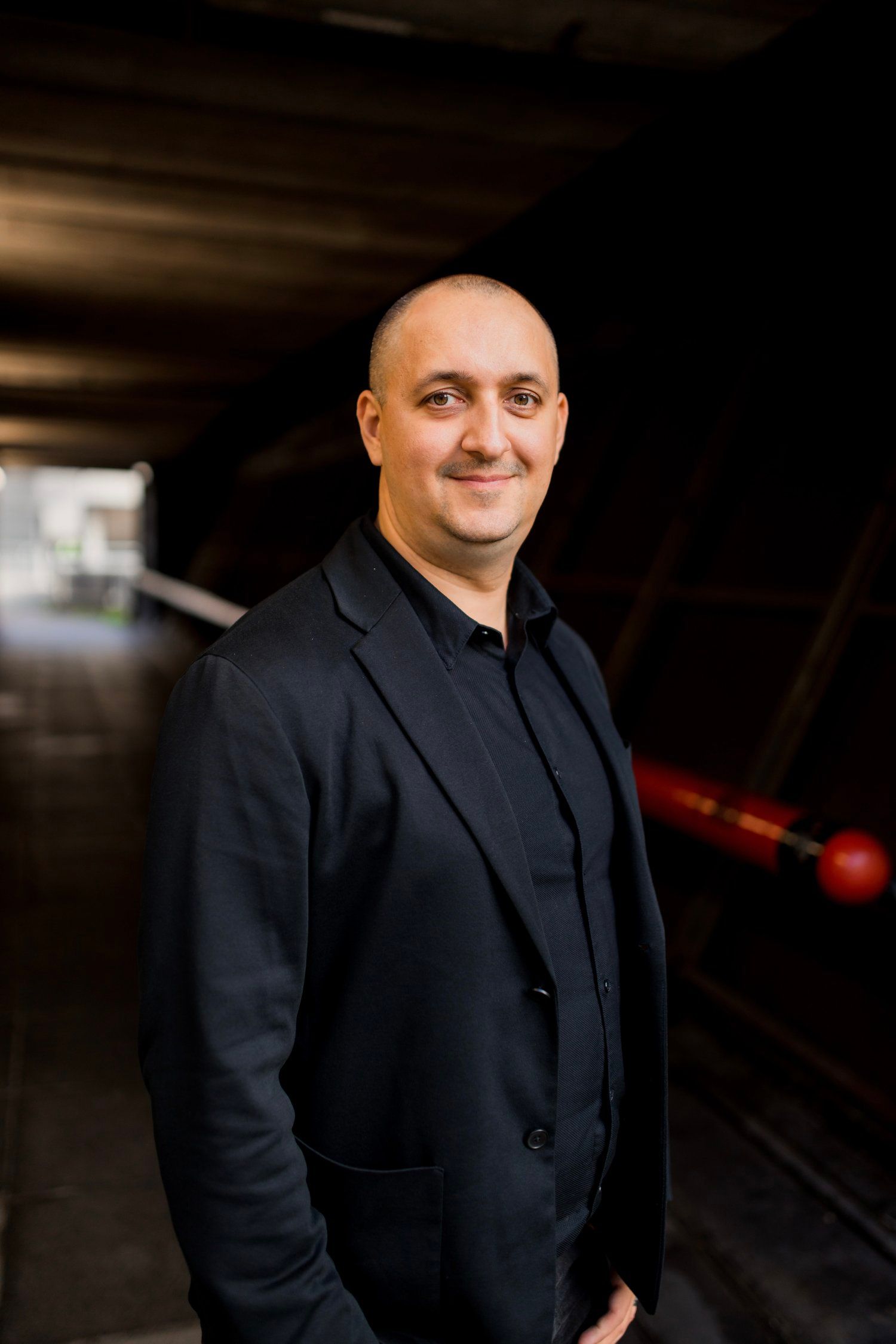 James Poulter
James Poulter is the founder and CEO of Vixen Labs, one of Europe's leading strategy consultancy and app development agencies for conversational AI and Voice assistants, and is an inspiring speaker on Innovation Culture, the Future of Work, and Emerging Technologies.

Previously, as Head of The LEGO Group's Emerging Platforms & Partnerships team as part of the Digital Consumer Engagement division, James Poulter pursued new technologies, platforms and partners to build digital consumer engagement with LEGO customers, shoppers and consumers globally.

Prior to joining LEGO, James worked for a number of the world's leading marketing, advertising and public relations firms, including Edelman and Ogilvy, leading digital marketing, mobile and social campaigns both in EMEA and globally as well as new business efforts for clients such as Diageo, Unilever, Bose, PayPal, HP and Adobe.