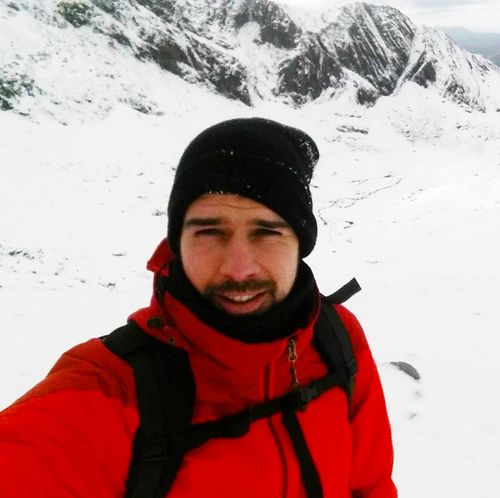 Jan Smolaga
Commercial Manager
,
Action Challenge Ltd
Jan has more than a decade's experience of delivering high-quality challenge events for companies, charities and large groups, and understands what makes these events work. Jan got his start in the world of challenges working for an international development charity, before starting up a new adventure travel company that aimed to support charities in maximising income from overseas challenge events.
Since starting with Action Challenge in 2018, Jan has overseen a doubling of their corporate participation in UK Challenges, working with companies of all sizes to deliver a range of benefits beyond the challenge, from leadership development and employee wellbeing to increased staff retention and wellbeing.