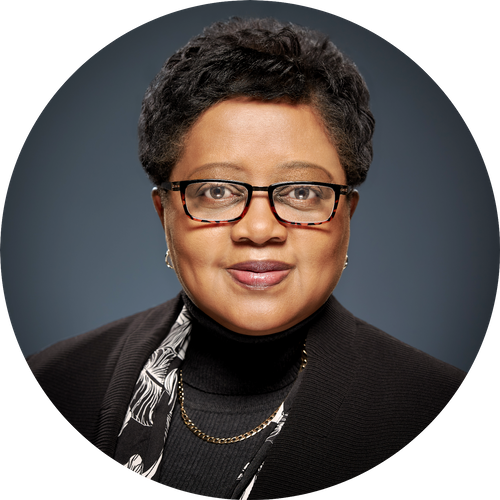 Janet De-Havilland
Chief Executive Officer
,
Pendragon Consultancy Ltd
Janet De-Havilland, ACIPP, AICA ACIPD is CEO of Pendragon Consultancy Ltd, a compliance & contingent employment consulting firm. A subject matter expert in Contingent Labour Employment, 'Off-Payroll' legislation known as IR35, Employment Status, and NMW. She is a well-connected and a passionate advocate for compliance and best practice within the recruitment and contracting industry and testament to this is that Janet sits on the payment Intermediaries sub-committee, a joint working committee for Trade bodies, Government agencies, HMRC and BEIS, Payment intermediaries and Compliance specialists. ASCOR is the Association of Compliance Organisations and is a cross-departmental, joint public and private sector body working together to tackle labour market issues.
Janet is a leading authority on compliance within supply chain due diligence. She has over 25 years' experience in the UK and Internationally and regularly speaks on global engagement, hiring of non-permanent workers and de-risking business supply chains from non-compliant practices and tax avoidance.