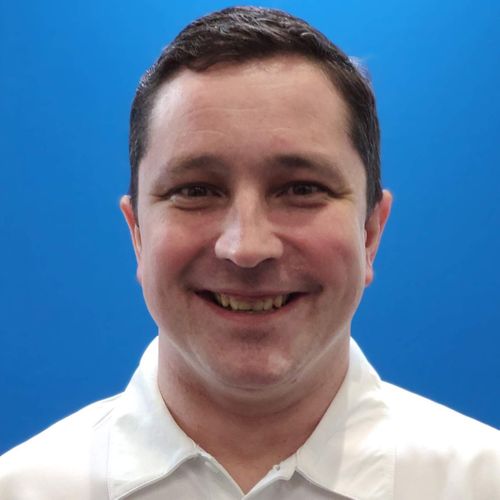 Jason Crawford
Solutions Specialists
,
Dell Technologies
Jason has been in the IT and tech industry for over 20 years. Joining Dell as IT Support in 2005 he has experience in many
areas of the business including learning and development and instructional design. Jason now serves as a Solutions Specialist
for Dell Technologies, he understands how daunting choosing the right systems for an organisation can be and how sourcing the right
solutions can help businesses transform their workplace.